Salesforce® Consulting for Healthcare & Life Sciences
We implement Salesforce CRM solutions that drive better outcomes — for healthcare businesses and patients.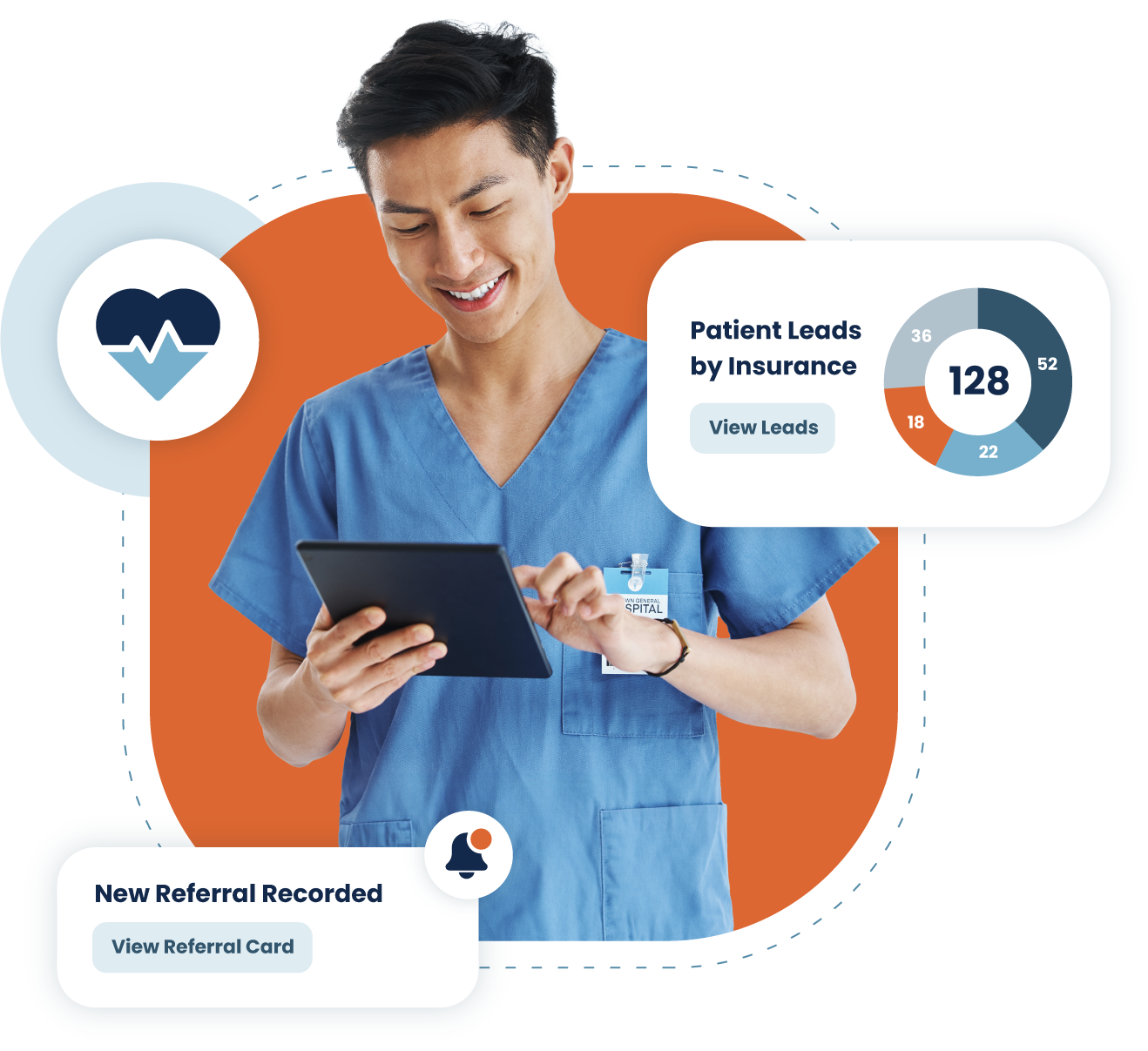 Organizations across the healthcare industry — providers, diagnostic laboratories, medical device organizations, and pharmaceutical companies — struggle to engage with patients throughout their care journey. Disconnected systems and limited data visibility prevent them from serving their patients, members, and consumers in ways that boost acquisition and retention. As Salesforce consulting partners and industry experts,  we help healthcare teams build Salesforce solutions that accelerate their digital investments, eliminate internal silos, drive user adoption, and leverage data to deliver optimal patient experiences. Ultimately, we create solutions that allow our clients to become more engaged with their customers and more efficient with their workflows.
Healthcare Sectors We Serve
As Salesforce Consultants, we leverage the Salesforce platform to enable the following use cases:
Medication Management
Provider Network Management
Physician Credentialing and Onboarding
Patient Scheduling
Patient Referral Management
Healthcare Salesforce Solutions
You want a Salesforce solution that works with your unique business processes, but you don't want to wait months to start using it. That's why we offer unmanaged packaged solutions, built on the Salesforce platform that provide critical functionality with a quick, cost-effective turnaround.
Salesforce Success in Healthcare and Life Sciences
Check out some of the ways that we helped our Healthcare customers and discover what they had to say about partnering with Torrent Consulting
We Are More Than Salesforce Experts
When you work with Torrent Consulting, you get more than Salesforce expertise; you gain a Salesforce implementation partner who understands the healthcare and life sciences industry inside-out. From the challenges you face to the tools, systems, and Salesforce products that help to solve them.