LabConnect Relies on Torrent's Salesforce and Industry Expertise to Support it's Scaling Business
At A Glance
LabConnect faced challenges leveraging Salesforce in a way that could keep up with their growing business and lacked the technical expertise to tackle those obstacles. Through a Torrent Consulting Managed Services partnership, we have filled those skill gaps, increased sales efficiency, enhanced customer and vendor satisfaction, and improved interdepartmental collaboration. LabConnect now possesses a strong digital foundation and can rely on a dedicated team of seasoned Salesforce experts to support its scaling operations.
What We Did
Managed Services
Sales Cloud
Service Cloud
Marketing Cloud Account Engagement
PM Milestones+
Sharepoint Integration
Salesforce Inbox Integration
Opportunity Automation
Service Level Agreements
Discovery & Design
Salesforce Health Check
Onboarding and Off-boarding Salesforce Users
Salesforce Documentation
With over 30 locations around the world, LabConnect is a global partner of choice for Laboratory Testing Services, serving pharmaceutical and biotechnology companies, CROs, and NGOs.
Leveraging their expertise and extensive global network, this diagnostic lab company provides comprehensive testing support, ranging from traditional to complex cases. They strive to ensure swift coordination for all laboratory-related requirements and offer end-to-end analytical and logistical solutions.
The Salesforce® platform has provided value to LabConnect's sales team since 2002, but as their business experienced growth, they recognized an opportunity to optimize their org and better track processes to serve their increased demand.
LabConnect relied on a small in-house admin team, which faced challenges in keeping up with platform enhancements. To ensure they could effectively utilize Salesforce functionality while keeping up with their expanding business, it was necessary for them to bridge this skill gap.
Without these technical skills in-house, they were unable to resolve or even create a plan of action for the following challenges: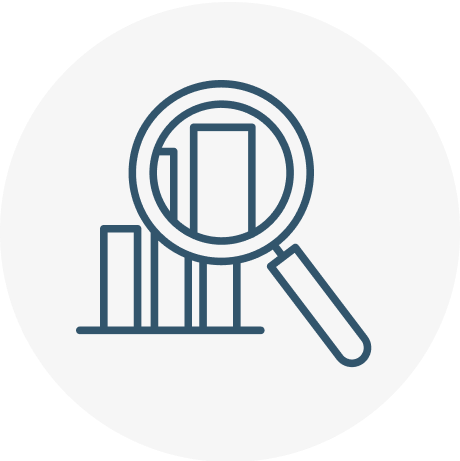 Inability to track sales team engagements. As a result, they relied heavily on marketing for lead generation. In conjunction, a complex and lengthy sales process slowed decision making and created inefficiencies for the business.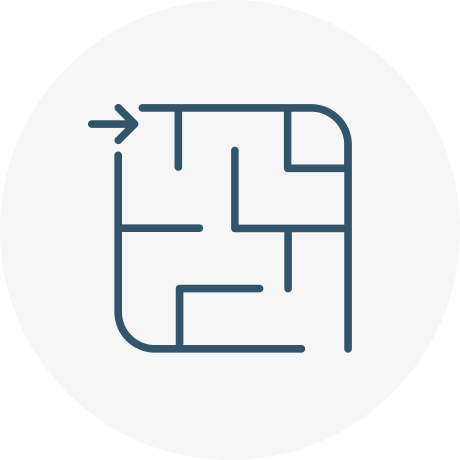 Limited visibility into customer status and history lead to disjointed and ineffective project management processes.
Inefficient handoffs between teams and duplicative data inputs further slowed the sales cycle and their ability to scale.
After a successful Sales Cloud implementation, Milestone PM+ and Sharepoint integration, LabConnect was looking to build on this foundation to further optimize their org. Since they lacked a clearly defined scope, they sought to implement iterative enhancements — making a Managed Services engagement an ideal solution. Torrent's unique approach to delivering work ensures high output and minimal operational burden, enabling us to optimize the value of LabConnect's Salesforce investment while flexibly adapting to their evolving business requirements.
With a Managed Services engagement, they gained access to a dedicated team of experts with vast amounts of platform and Diagnostic Lab industry experience. The Torrent team has focused on high-priority initiatives, while simultaneously maintaining a big-picture perspective. This has helped solve the skill and tech strategy gap with their internal team and enabled their platform to evolve in tandem with their business growth.
Pulling up on a weekly basis to review and reprioritize business-critical enhancements, Torrent has been able to: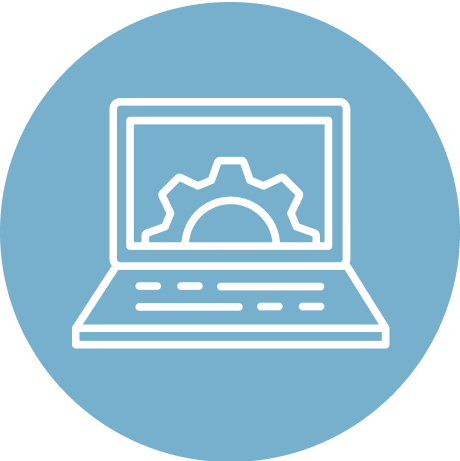 Continuously optimize their platform: LabConnect can rely on Torrent as their strategic implementation advisor. Thus, taking ownership of their platform and guiding them through both minor and major scale optimizations and ensuring proper documentation as their business grows.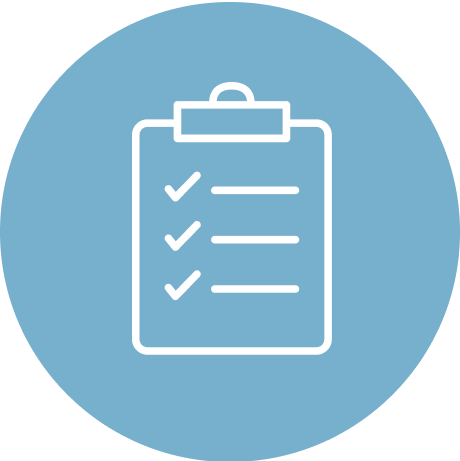 Fill their skill and overall tech strategy gaps with a team of seasoned Salesforce experts. In turn, implementing Salesforce best practices, executing complex process enhancements, and maximizing the capabilities of their platform.
Optimize LabConnect's sales cycle through automatons and prompts on sales opportunities. This has created a more cohesive process with smooth communication between Sales, Business Ops, Finance, and Tech Affairs.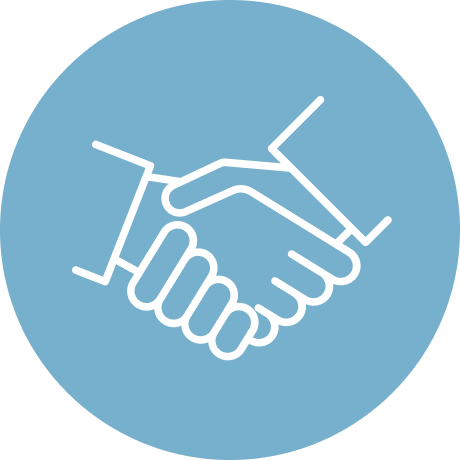 Enable their sales team through Marketing Cloud Account Engagement by reducing the roadblocks caused by Marketing dependency.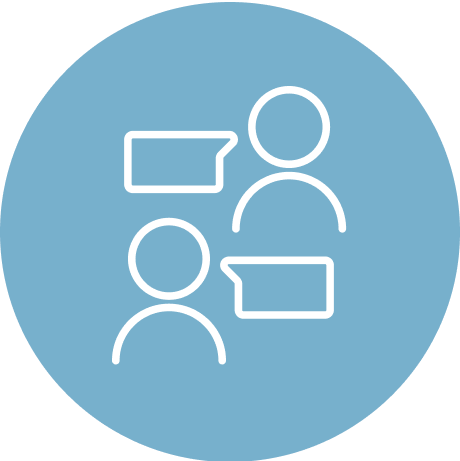 Provide strategic staffing advisement: In addition to the vast amounts of platform and industry experience, they can also rely on Torrent for staffing and training decisions required as their business needs continue to evolve.
Throughout our ongoing partnership, we have successfully addressed the skill gaps within their internal team while making substantial enhancements to their Salesforce platform. Both of which have resulted in increased sales efficiency and effectiveness, enhanced customer and vendor satisfaction, and strengthened interdepartmental collaboration. Furthermore, LabConnect now possesses a robust digital foundation capable of keeping pace with its scaling aspirations.
You might be interested in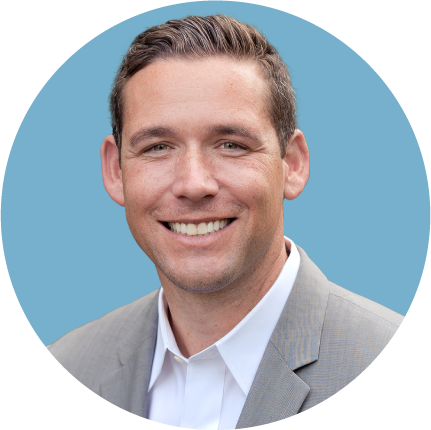 "With 14 years of industry experience, my goal is to transform the way healthcare organizations do business through the power of Salesforce. I'm excited to find out how I can help you do the same."