How we love and serve our Torrent Guides: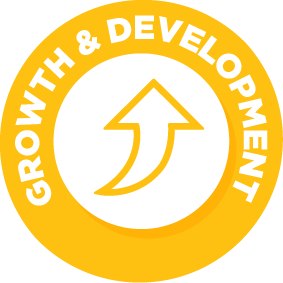 We help and encourage Torrent Guides to learn from all kinds of different content, people, events and experiences — both inside and outside the company.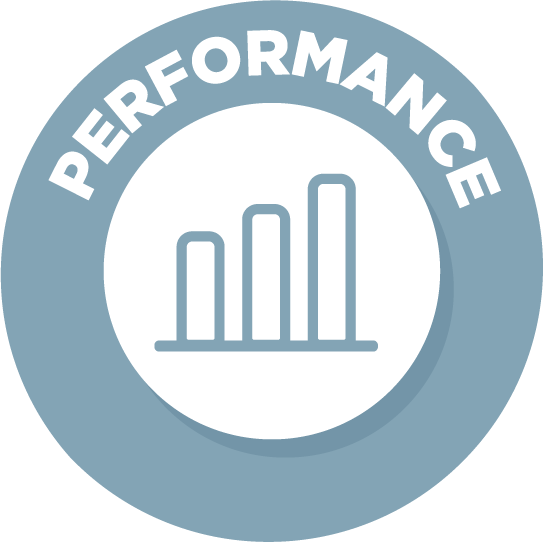 Empowering our team is important to us. That's why we don't have once-a-year reviews — we have real relationships between coaches and coachees.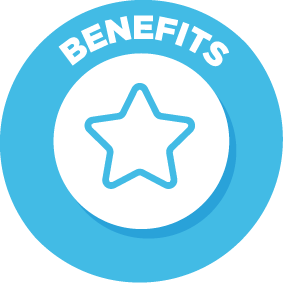 Flexible work schedules, flexible time off, 401K plans, health and life insurance — we offer competitive benefits because we believe every Torrent Guide should feel valued and cared for.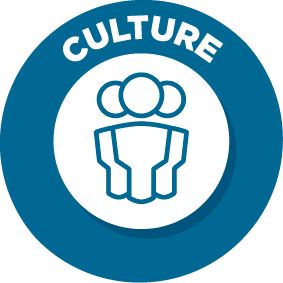 Our values drive our culture — but collaborative work spaces, daily stand-up meetings, regular team outings and true work-life integration help reinforce what we love about Torrent.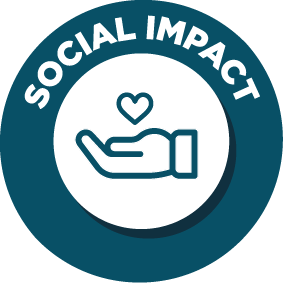 We believe in enabling economic mobility, so we integrated social impact into the day-to-day life of our company through workshops, mentoring and apprenticeships.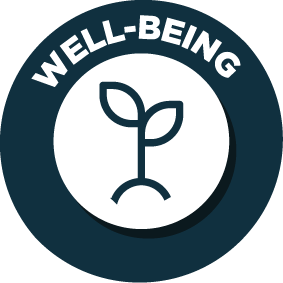 We want our people, teams and company to thrive — that's why we have a well-being coach who focuses on all three.