Salesforce® Consulting for Professional Services
It's our business to know the industry
Consulting companies, tax and accounting firms, marketing agencies — despite their differences, professional services organizations often face the same challenges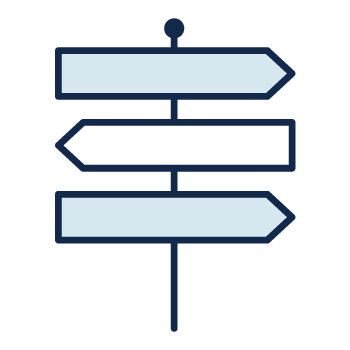 Disparate systems and lack of cross-team alignment make it difficult for sales and service to collaborate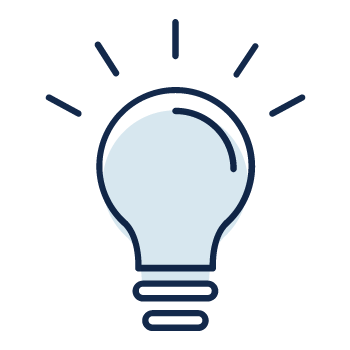 Complex projects with varying requirements demand robust yet flexible resourcing solutions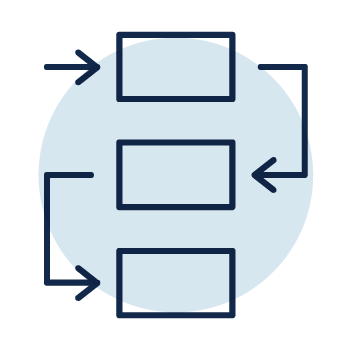 Successfully managing projects from beginning to end is a challenge without the right processes and technologies
Torrent Consulting builds custom solutions on the Salesforce platform designed to solve these problems
We help our customers optimize some of the most important aspects of their business — resourcing, project management, forecasting, invoicing, document generation, customer engagement and more. Over the years, we've used our own company as a laboratory to test and perfect the best industry solutions, and we use what we've learned to create success for other organizations. Thanks to this extensive experience, we're able to help you better serve your customers, no matter the service you offer.
200+
Professional services projects completed
4.75
Customer satisfaction rating: 4.75/5
500+
200+ Salesforce certifications
Salesforce products we deliver

Pardot™

Marketing Cloud™

Sales Cloud®

CPQ™ Service Cloud®

Community Cloud™

Einstein Analytics™

Shield™
Custom accelerators we offer
Project Management
This Salesforce accelerator helps you automate your sales-to-service process, grant team-wide visibility to vital information, and flexibly manage project deadlines. Plus, avert potential issues before they escalate with intuitive reporting on logged hours, project completion percentages and impending project risks.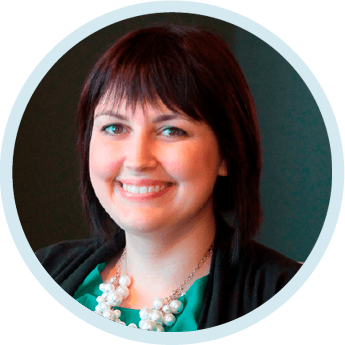 "The experience with Torrent has been great. They really get that process drives the technology, and they've been key in helping us define those processes as they build the system. And beyond that, they're responsive and helpful, even when we're in between projects. We feel like we have business partners to work with — but also friends who are helping us through this process."
Ashley Lampen | Director of Marketing and Business Intelligence | Beene Garter LLP