We're consultants building business solutions on the Salesforce platform — and we exist to Build Something Greater by loving and serving through business
Founded in 2012, Torrent Consulting is a Summit-tier Salesforce consulting partner with five locations in two countries. We deliver expert solutions across industries and across the full suite of Salesforce platforms. Our mission is to serve our customers, raise up impact-driven business leaders and make a positive impact in our communities.
We're Salesforce experts
500
Salesforce Certifications
200
AppExchange Implementations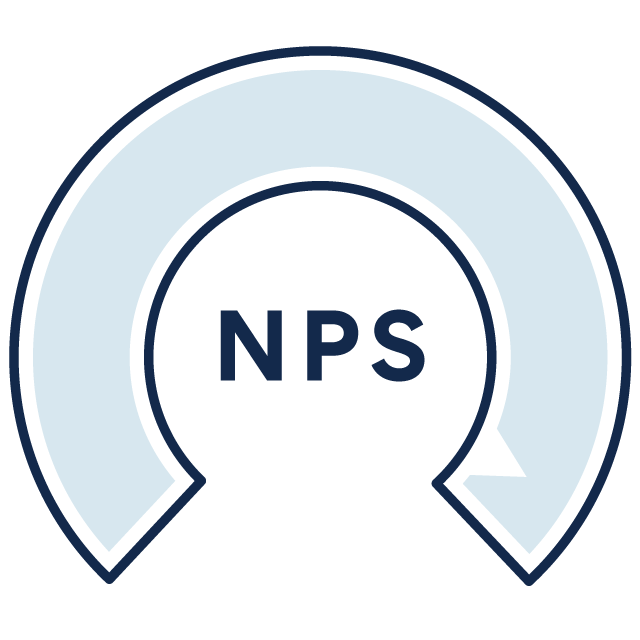 World-class net promoter score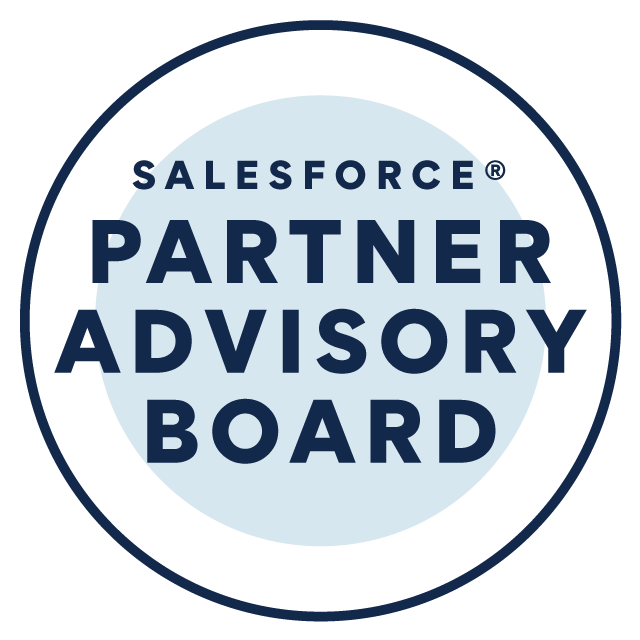 Partner advisory board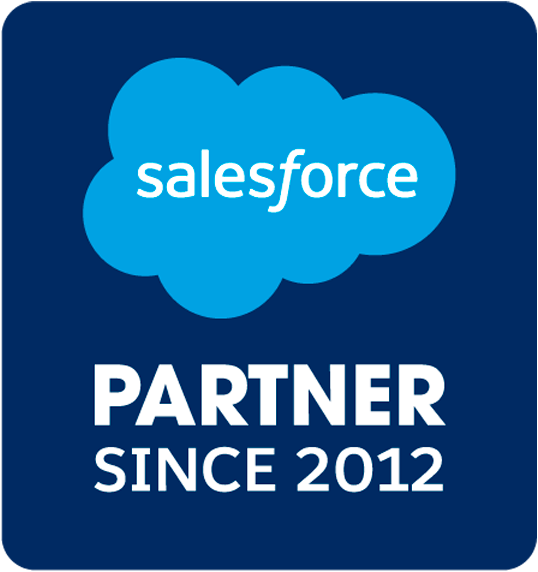 Salesforce Partner Since 2012
Industries we serve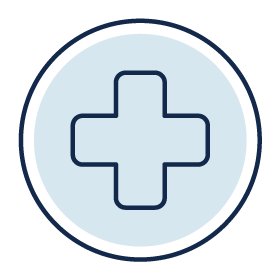 Healthcare and Life Sciences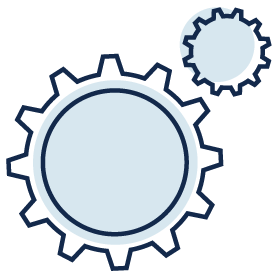 Manufacturing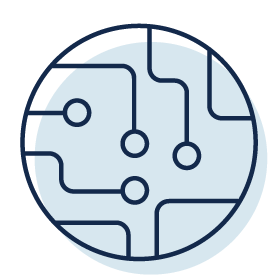 High Tech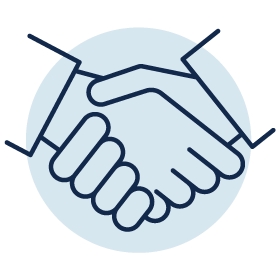 Professional Services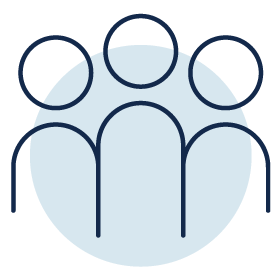 Associations
Our company at a glance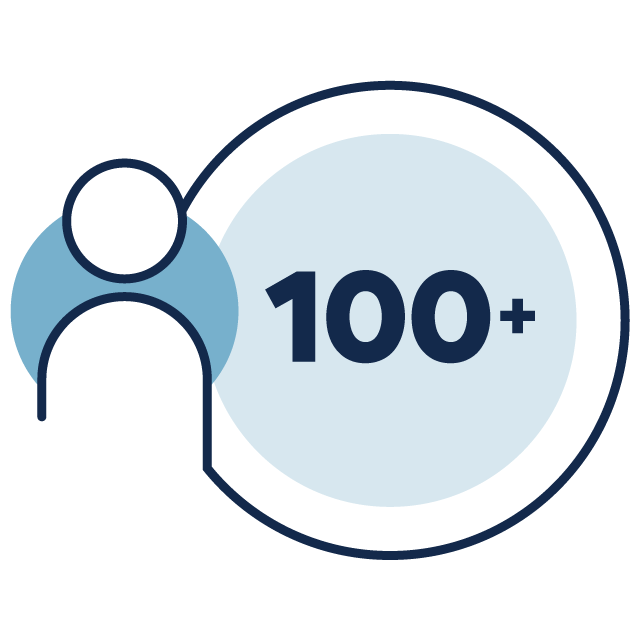 Employees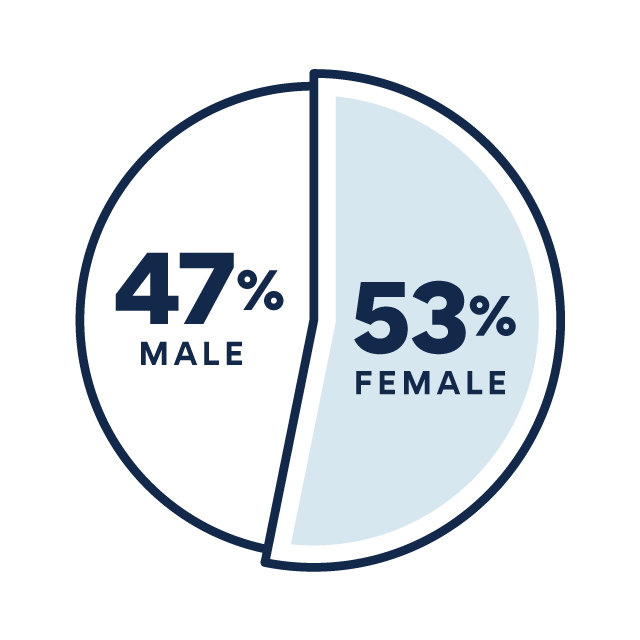 Leadership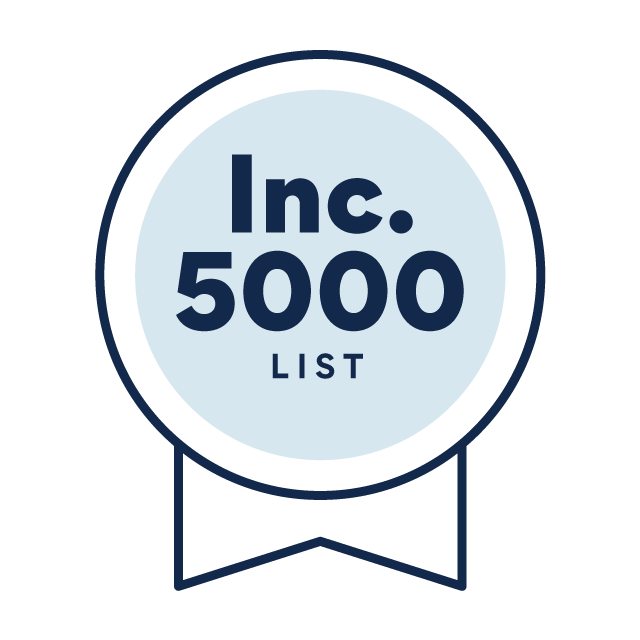 4th year in a row (2019, 2018, 2017, 2016)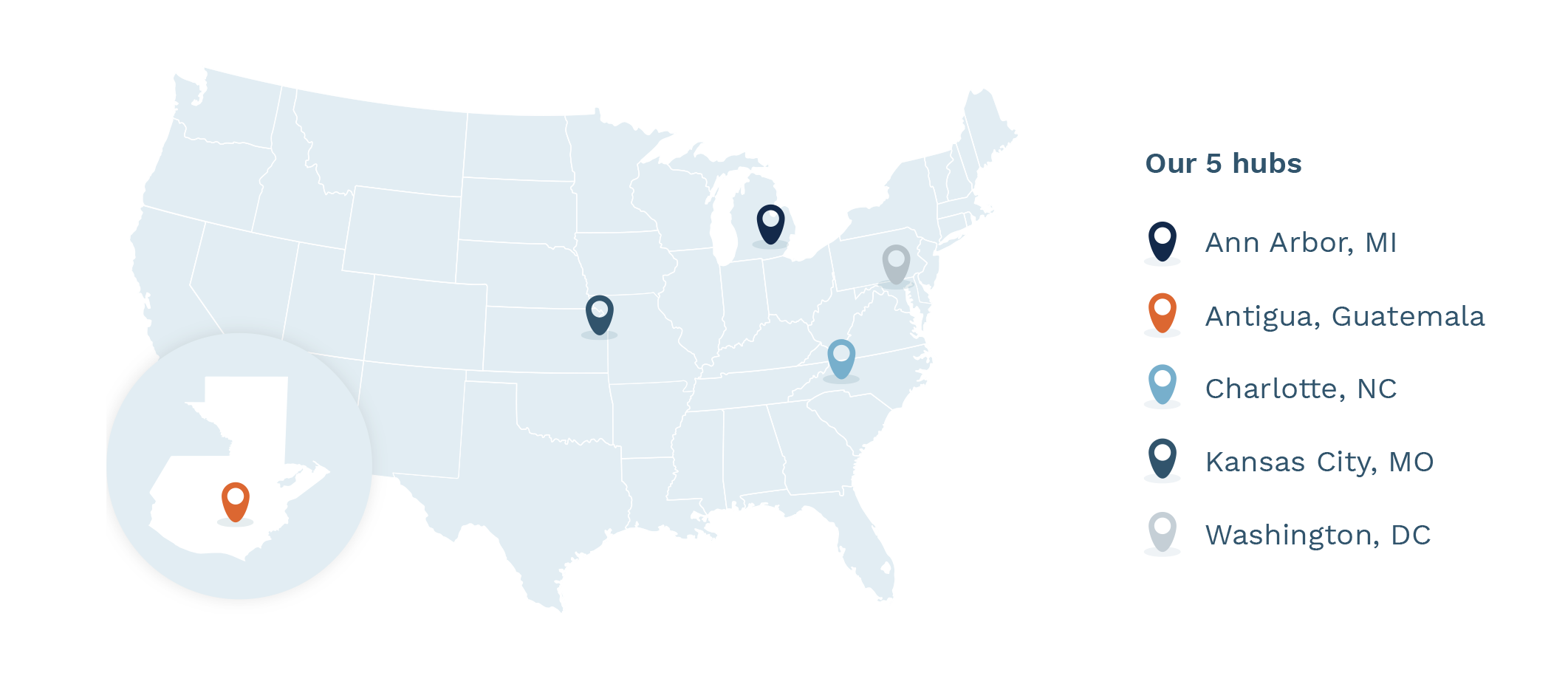 We believe it's important to live out our core values on a daily basis so that we can create meaningful relationships, foster positive experiences and build an amazing work environment.
Servant Leader
Elevate others first
Passionate
Pour your heart into your craft
Driven
Pursue excellence relentlessly
Resourceful
Dig in and figure it out
Team Oriented
Collaborate and win together
Authentic
Be your true self