Culture
Curious about our culture? Here's a snapshot: Torrent Guides gather virtually or if they prefer, in one of our dedicated office spaces. They communicate via video calls, reaping the benefits of face-to-face conversations, even across distances. They come together every morning for full-company stand-up meetings. And, because travel is kept to a minimum, they're able to spend more time with their families, in their communities and with each other (after-work happy hours, sports games and other events are a regular occurrence).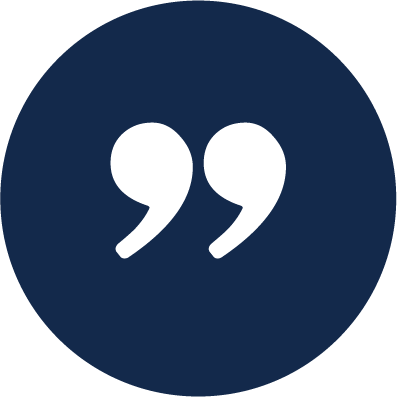 We know our people and our culture are what make us who we are. That's why we celebrate and foster the meaningful relationships our Torrent Guides build with one another, regardless of their location.
It's easy to dream up a set of core values, put them on a poster and then forget they exist — but that's not how we wanted to do it. We believe it's important to live out our values on a daily basis so that we can create meaningful relationships, foster positive experiences and build an amazing work environment.
Servant Leader
Elevate others first
Passionate
Pour your heart into your craft
Driven
Pursue excellence relentlessly
Resourceful
Dig in and figure it out
Team Oriented
Collaborate and win together
Authentic
Be your true self
Growth & Development
You don't have to be in the C-suite to be an impact-driven business leader. In fact, we feel that every Torrent Guide has the capacity to become one. Across the company, our people are encouraged and equipped to find their purpose, expand their knowledge and take ownership of their own success. It's a process that starts on day one of onboarding and extends through countless other opportunities. Whether it's taking a class to deepen their current expertise, trying their hand at new tasks to explore other roles, or volunteering with one of our community partners, we want everyone at Torrent to have the resources — and flexibility — to grow and thrive.

Well-being
To us, well-being means becoming the best version of yourself — and we believe it's essential that our people have the opportunity to do so. It's why we have a well-being coach who works one-on-one with Torrent Guides to help them develop and pursue their own core purpose (what we call a personal "why"). Our goal? To help everyone in the company experience wholeness, integration and fulfillment. Wholeness, so they can be their full, true selves. Integration, so they can bring their best selves to all aspects of living. And fulfillment so they can use their unique gifts and passions to serve others.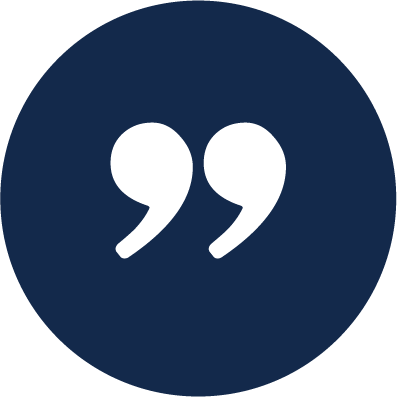 Every day I get to hear our team members' stories and help them better understand who they are and what makes them come alive. Together, we explore how they can leverage their strengths and live authentically.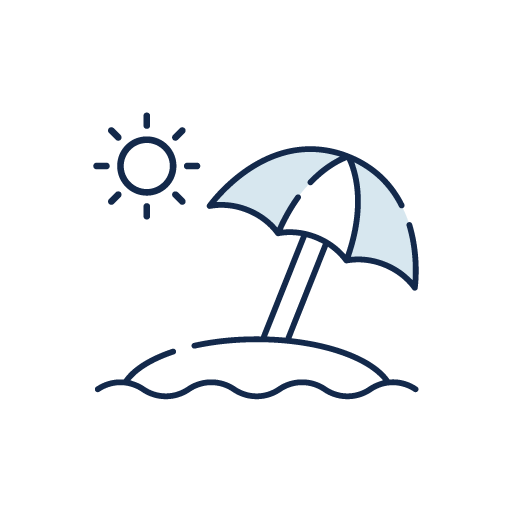 Unlimited Flexible Time Off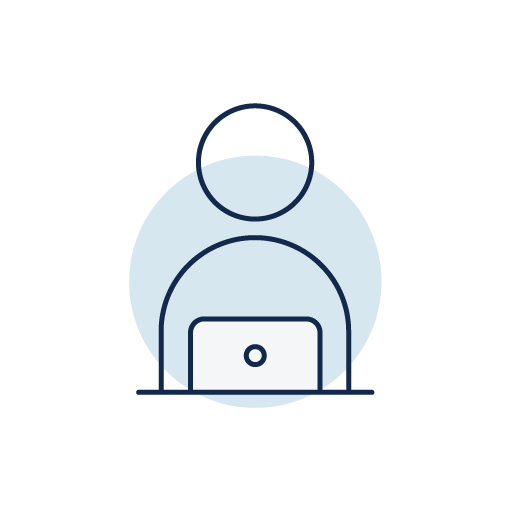 End-of-Year 1-Week Client Work Pause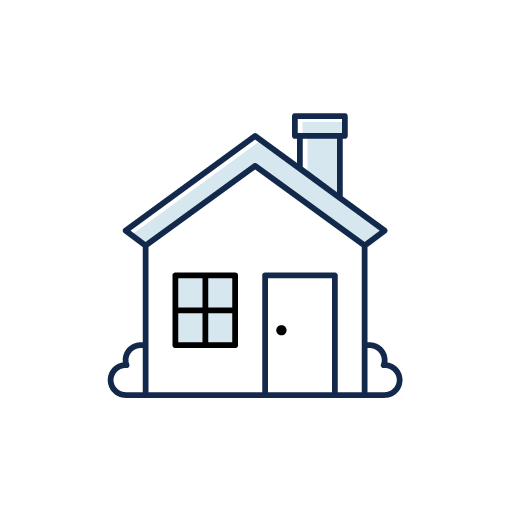 Remote Work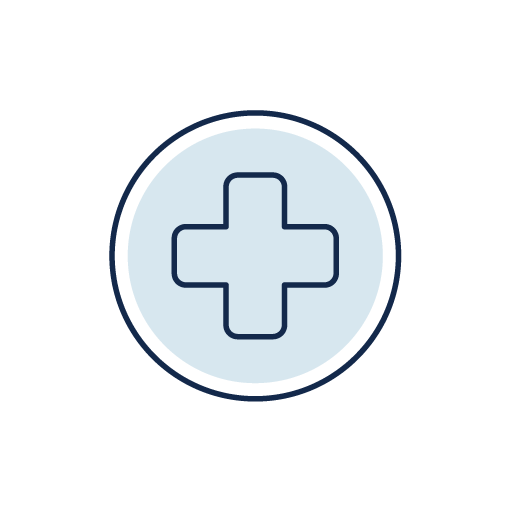 Medical Insurance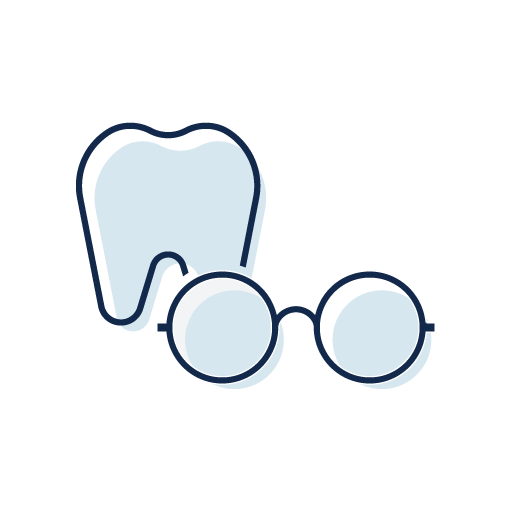 Dental and Vision Insurance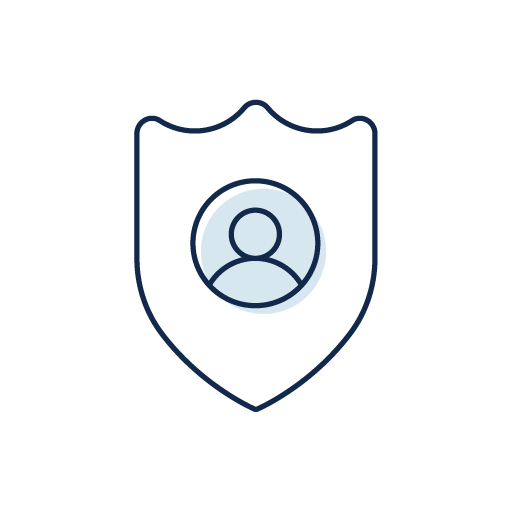 Life and Disability Insurance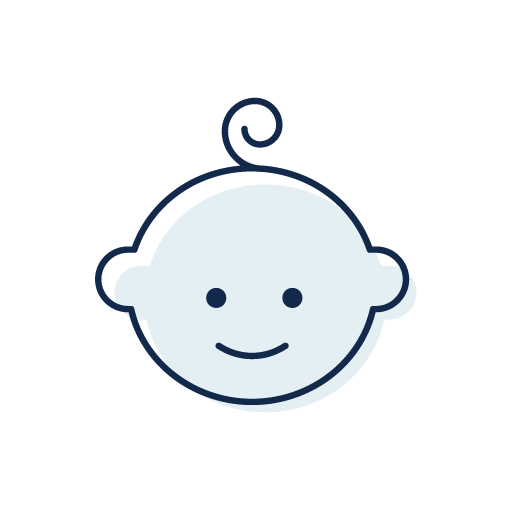 Paid Parental Leave for Moms and Dads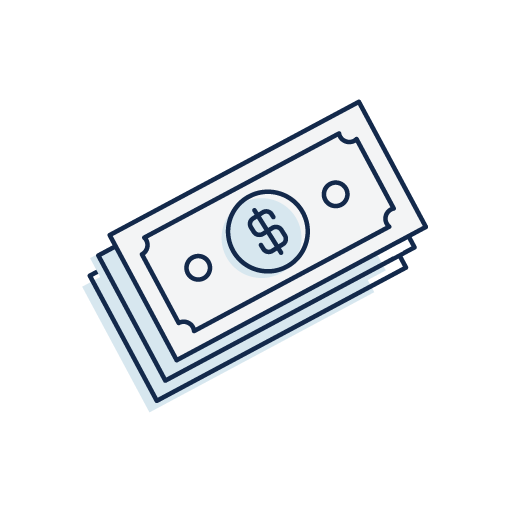 Company Quarterly Bonus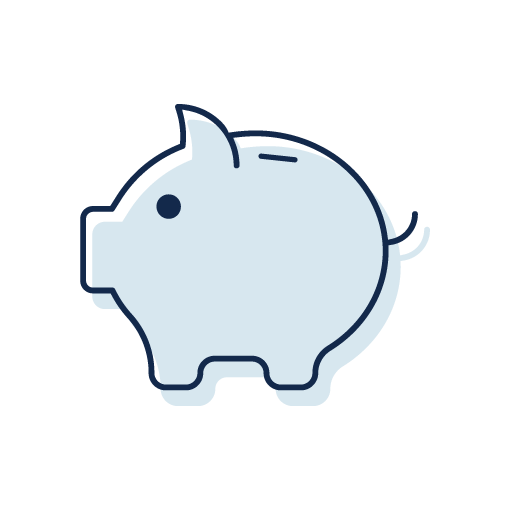 401K Plan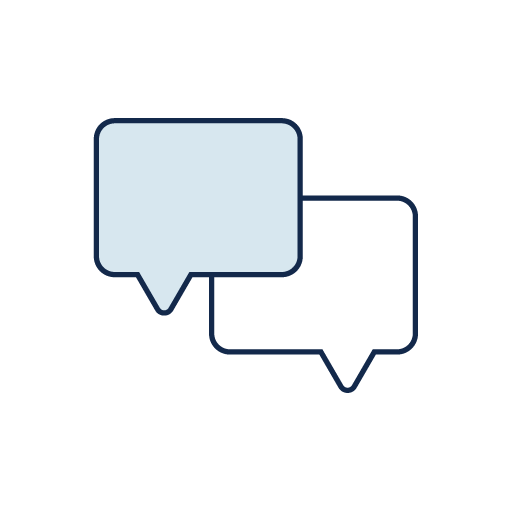 Employee Assistance Program
Hear What It's Like to Work at Torrent
Check out what we're up to!