Alverno Laboratories Partners with Torrent Managed Services to Enable Teams and Build a Strategic Salesforce Roadmap
At A Glance
Alverno Laboratories, a healthcare institution serving millions of patients in the Midwest, sought to improve its customer-focused approach and streamline its operations using Salesforce. Following difficulties with their initial implementation partner, Alverno chose to partner with Torrent Consulting due to our renowned expertise in the healthcare industry and our collaborative approach. This partnership led to rebuilding trust, reducing technical debt, streamlined workflows, improved data management, and successful team enablement. Torrent Consulting's Managed Services team played a crucial role in revamping its Salesforce setup and integrations, resulting in the optimization of Alverno's tech stack to achieve its business goals while maintaining its commitment to outstanding patient care.
What We Did
Managed Services

Sales Cloud

Service Cloud

Marketing Cloud Account Engagement 

Experience Cloud

LIMS Integration

Call Center Optimization

Provider and Patient Operations
Sales and Marketing Enablement

Admin Team Guidance

End-User Training 

Strategic Advisory

Resolved Technical Debt 

Trust-Worthy Partnership

Customer-Centric Approach
Alverno Laboratories serves millions of patients across the U.S. Midwest through a substantial integrated laboratory network encompassing over 30 hospitals and operating more than 25 patient service centers. Additionally, they offer top-tier laboratory services to various healthcare providers, including freestanding emergency departments and physician offices.
A significant factor in their ongoing success has been their customer service culture, which emphasizes highly reliable testing with excellent laboratory services. They sought a robust technology solution to optimize their business processes and operations to maintain their reputation for exceptional customer service.
They have leveraged multiple Salesforce products such as Sales Cloud, Service Cloud, Community Cloud, and  Marketing Cloud to do so. Additionally, they have integrated their LIMS (Laboratory Information Management System) and call center operations into the cloud.
Salesforce is a powerful tool for streamlining provider and patient operations, lab orders, and test results. However, Alverno was concerned about whether their implementation partner effectively guided their admin and sales team in this direction. They were dissatisfied with both the platform configuration and the service delivered.  
Not seeing the expected results with their initial consulting partner, Alverno faced the following challenges:
Poor scope management and solutions in prior initiatives left Alverno unable to rebuild trust in the proposed next steps.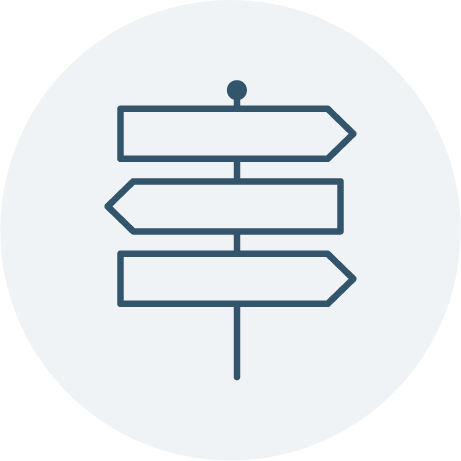 Alverno accrued technical debt due to a lack of internal expertise, preventing them from fully utilizing Salesforce standard functionalities to optimize system performance.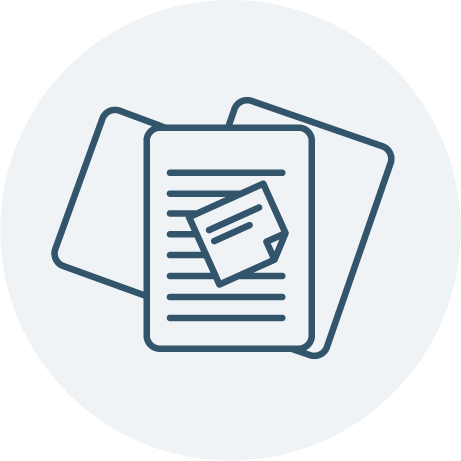 Staff turnover within Alverno's in-house admin team and Sales leadership resulted in knowledge gaps due to the absence of consolidated processes and Salesforce architecture documentation. This lack hindered effective onboarding and the ability to make necessary adjustments. 
When Alverno contemplated changing their Salesforce implementation partner, they were referred to Torrent Consulting. We were recommended not only for our extensive Diagnostic Lab industry expertise but also for our reputation as a partner dedicated to fostering trust and collaboration with clients to achieve their platform goals. 
After conducting in-depth consultative discovery sessions to uncover Alverno's pain points, it became clear that a Managed Services engagement was the right choice. This service was tailored to their needs, offering a flexible methodology to understand their processes, identify the root causes of their Salesforce inefficiencies, and build optimized solutions with an approach that maximized output while minimizing operational complexity. While many partners can implement a Salesforce solution, only a select few can effectively guide their clients toward the unique healthcare tech stack that aligns with their specific business processes.
Alverno Laboratories made a strategic decision by selecting Torrent Consulting as their implementation partner. This choice provided them with the support of a dedicated team of seasoned Salesforce experts who possess extensive knowledge of the healthcare industry, the Salesforce platform, and the intricacies of integrating it with other systems.
Our Managed Services team focused on executing tasks while also understanding Alverno's broader objectives and technological landscape. With this approach, we have taken steps to configure their Salesforce instance for long-term success.
Through regular weekly syncs to evaluate and prioritize crucial Salesforce improvements, Torrent Consulting has helped Alverno achieve the following: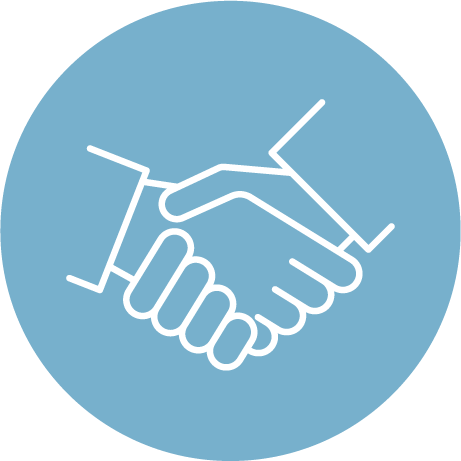 Regained trust in Salesforce consulting partnership: Alverno Laboratories prioritizes excellent customer service and sought a consulting partner who could meet this expectation. They found what they were looking for in Torrent Consulting due to our expertise, consultative and collaborative approach, and the immediate improvements witnessed on their platform. This positive experience fostered a dependable relationship that prompted Alverno to extend their initial 3-month engagement into a long-term partnership that continues to this day.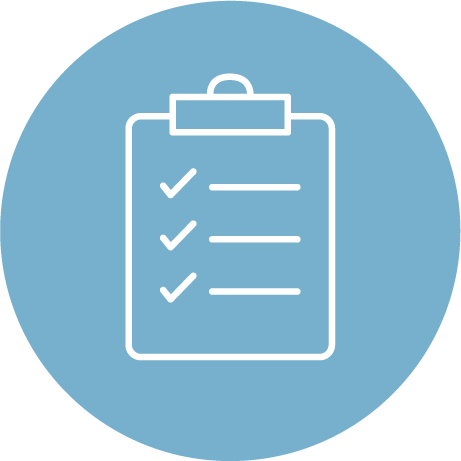 Strategic advisory with a comprehensive action plan to reduce technical debt: Through in-depth discovery meetings led by our Managed Services team, we gained a deep understanding of their processes and desired outcomes. We identified the origins of their technical debt and established a clear path to optimize their platform. This path involved a series of steps, including organizational cleanup and training proposals, designed to bring their CRM to an optimal state.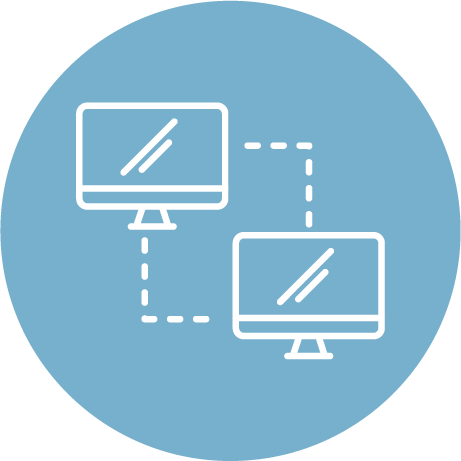 Continuous Salesforce and integration optimizations: With the guidance and support of Torrent Consulting, Alverno has undertaken continuous Salesforce and integration optimizations that seamlessly align with their business workflows. One notable achievement has been the improved visibility of lab results, facilitated by the integration of their LIMS system with Salesforce. Additionally, their processes have been simplified through the utilization of Salesforce's standard functionalities, while challenges related to duplicate data and account management have been mitigated through platform best practices. Furthermore, Alverno has streamlined both internal and external communication initiatives, and they have gained access to user-focused feedback solutions that allow them to effectively measure and enhance their customer experience. These various configurations and enhancements collectively contribute to a more streamlined and efficient operation, demonstrating the collaborative partnership between Torrent Consulting and Alverno Laboratories.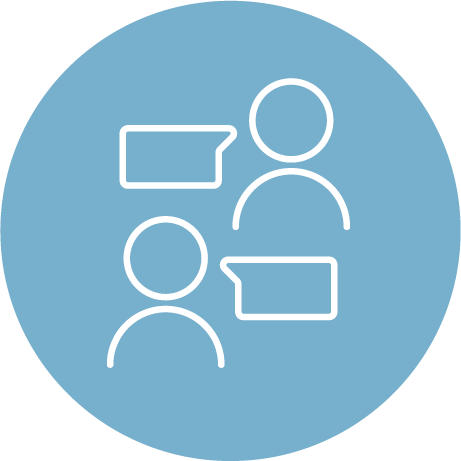 Admin and sales enablement to navigate employee turnover: With the assistance of our Managed Services team, Alverno Laboratories benefits from ongoing and adaptable support. This support not only empowers current users and decision-makers but also facilitates the onboarding of new team members. We achieve this through the creation of consolidated documentation and training proposals that detail their processes and Salesforce architecture. This comprehensive support also ensures a clear comprehension of their existing functionality, particularly when they need enhancements to align with their evolving business needs.
By partnering with Torrent Consulting, Alverno Laboratories has tapped into the expertise of a dedicated team of seasoned Salesforce professionals. This collaboration has fostered a trustworthy and value-driven relationship that aligns with their goal of delivering excellent customer service. Our Managed Services engagement has played a pivotal role by offering regular Salesforce assessments, establishing a strategic plan to reduce technical debt, optimizing workflows, and providing support during team transitions. 
You might be interested in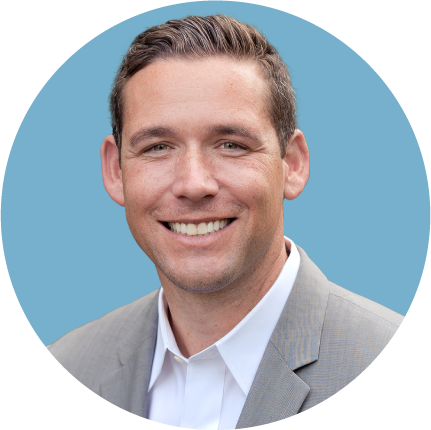 "With 14 years of industry experience, my goal is to transform the way healthcare organizations do business through the power of Salesforce. I'm excited to find out how I can help you do the same."