Driving Efficient Workflows Into an Optimized Salesforce Org with Managed Services Guidance
At A Glance
Justrite, a leading manufacturer specializing in safe management of hazardous materials, faced challenges in Salesforce implementation and management due to technical debt, low user adoption, and turnover in their admin team. Seeking a solution, they partnered with Torrent Consulting in 2021, impressed by our technology expertise and consultative methodology. Through Torrent's Managed Services guidance, Justrite consolidated their CRM, optimized sales processes, and streamlined workflows. The partnership not only addressed immediate challenges but also provided ongoing strategic advisement, documentation, training, and staffing advice, ensuring Justrite maximizes their Salesforce investment and achieves long-term efficiency.
What We Did
Sales Cloud

Service Cloud

CPQ

Salesforce Integrations

Technology Stack Consolidation

Optimized Salesforce Workflows
Managed Services 

Strategic Salesforce Roadmap

Salesforce User Adoption

Trusted Consulting Partnership

Reduced Technical Debt

Salesforce Admin Enablement
Justrite is a leading manufacturing business that specializes in the safe management of flammable liquids and other hazardous materials, including custom-engineered solutions for secondary containment. Their commitment lies in safeguarding workers, workplaces, and the environment through an extensive array of safety solutions tailored to the industrial sector. 
As a subsidiary of Justrite Safety Group, a growing holding company focused on mergers and acquisitions, Justrite aimed to optimize its sales processes to expedite deal cycles. Ultimately driving profitability and efficient operations. 
Justrite's technology stack consisted of multiple ERPs, storefronts, homegrown CRMs, quoting solutions, a marketing automation tool and Salesforce.  Their intention was to employ Salesforce as a unified platform, yet the initial build failed to deliver the scalable functionality and strategic design necessary for the desired efficiency. This presented several challenges for Justrite: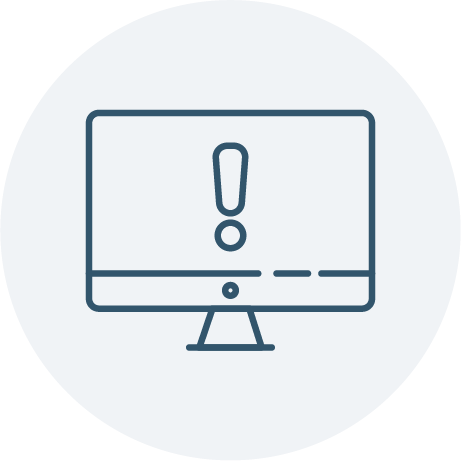 Missing internal Salesforce skillsets, subpar solutions built by their previous implementation partner, and disjointed tools and systems led to mounting technical debt and limited analytics visibility.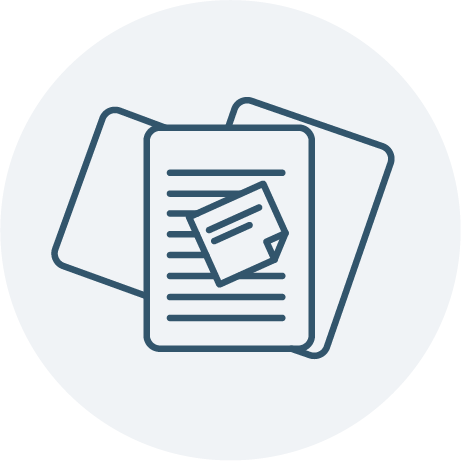 Poor strategic advisement and subpar Salesforce design resulted in low user adoption, as their workflows were not user-oriented or scalable. Hindering the streamlining of business processes.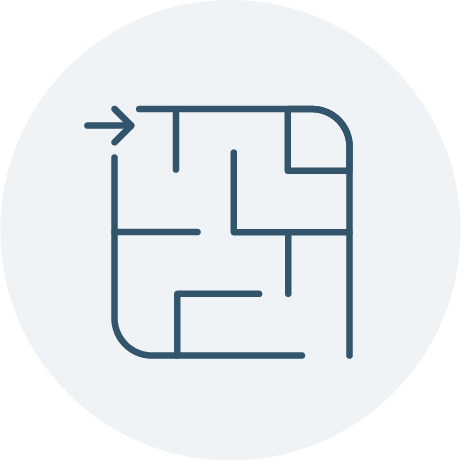 The absence of strategic guidance on long-term technology value realization prevented their team from maximizing their Salesforce investment and leveraging it to drive the efficiency and optimization that the business required.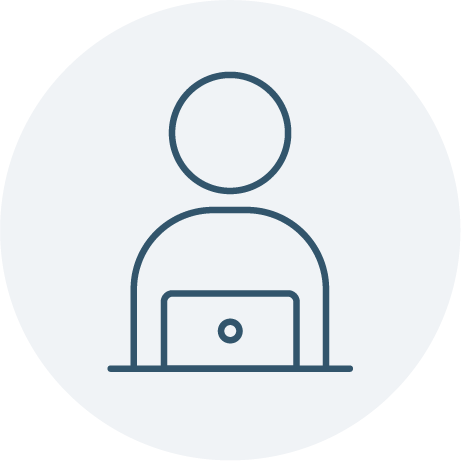 Frequent turnover in their Salesforce admin team led to inconsistency and knowledge loss in their technology stack. They needed seasoned guidance to address their Salesforce challenges.   
When Justrite was looking for a new Salesforce implementation partner in 2021, Torrent Consulting was chosen from a handful of other consultants. What set us apart was our technology expertise and consultative approach. After a successful sales forecasting and account planning implementation project, Justrite was confident that a Managed Services engagement with Torrent Consulting would be a great fit for their ongoing enhancements.
While any partner can build a Salesforce solution, few can guide companies to the unique tech stack that aligns best with their business goals. Our strategic and flexible approach allows our teams to adapt to our client's workflows, identify pain points, streamline processes, empower internal teams, and shape the future state of their Salesforce org.
Through our Managed Services engagement, Justrite gained access to a team of Salesforce-certified experts with extensive experience in the manufacturing industry and a deep understanding of various system integrations.
Following our valuable guidance on their present and future Salesforce design, Justrite entrusted our team to streamline their CRM, enhancing business workflows. We also advised their team on org maintenance and long-term planning. The ongoing Managed Services partnership with Torrent Consulting has empowered Justrite to leverage solutions such as: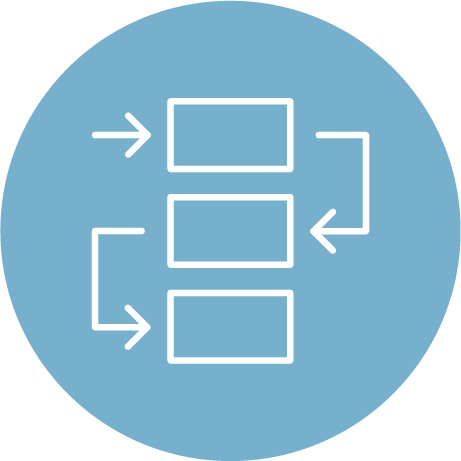 Optimized sales processes through continuous enhancements: By thoroughly investigating their technology stack challenges and employing a consultative approach, our Managed Services team has successfully streamlined Justrite's sales cycles. We've empowered them to harness platform best practices and standard functionalities while also translating their business processes into efficient Salesforce workflows that prioritize user experience, resulting in improved CRM adoption. Furthermore, our team has developed e-commerce features to support their expanding sales channels.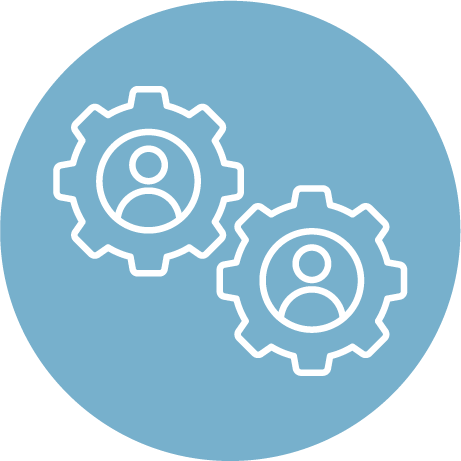 Reduced technical debt and unified business divisions into one integrated platform:  With the guidance and hands-on improvements from our team, Justrite has reduced the technical debt caused by a previous partner's subpar Salesforce build. As a result, they now have all international sales divisions within Salesforce running optimized sales workflows and have streamlined quoting customer service processes and marketing integrations. These changes have granted Justrite's leadership improved visibility into business performance, furthering their goal of enhancing profitability.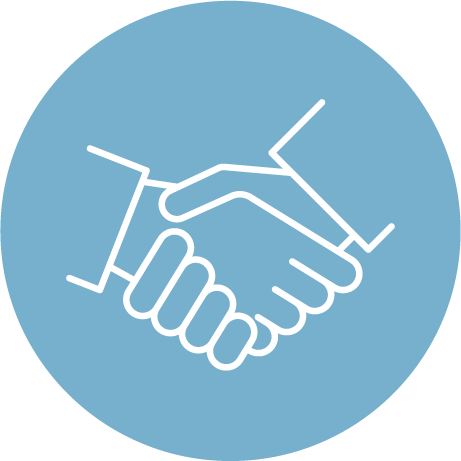 Successful partnership centered on Justrite's success: Justrite now depends on our strategic guidance to shape their business' future in conjunction with Salesforce capabilities. Additionally, we've been able to create documentation, conduct training sessions, and provide staffing recommendations to their in-house admin team, leveraging our extensive industry and platform expertise to enhance their success. Lastly, we've adjusted to their project management rhythms to ensure seamless collaboration as we tackle challenges together.
In summary, Justrite's partnership with Torrent Consulting's Managed Services guidance has been instrumental in consolidating their CRM, enhancing sales processes, improving adoption, and streamlining key workflows. Our successful partnership continues to augment their in-house admin team, facilitate long-term tech-stack vision setting, and assist Justrite in maximizing its Salesforce investment.
You might be interested in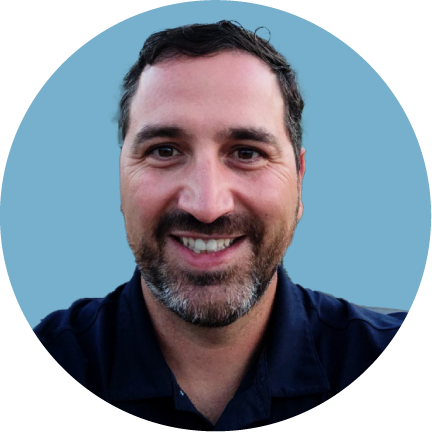 "Having grown up in a manufacturing family, I couldn't be more excited to see the transformation happening within the industry. My goal is to walk alongside organizations as they embark on journeys of positive change using the power of the Salesforce platform. I'm here to assist you whether you're just beginning this process or already well down the road."