Oasis Navigates Acquisitions and Streamlines Efficiency with Salesforce and Torrent Managed Services
At A Glance
Oasis International, a long-standing global provider of clean drinking water systems, embarked on a digital transformation journey following its acquisition by Culligan Water. Oasis' need to align with their parent company's technology stack resulted in their adoption of Salesforce, which presented a challenging project for their team due to their unfamiliarity with the CRM's capabilities. Through Torrent's Managed Services, they accessed a dedicated team of certified Salesforce experts who facilitated the migration of sales processes into Salesforce, resulting in streamlined workflows and improved efficiency across global units. Oasis also optimized their platform, responded to evolving business needs, and benefited from a consistent Salesforce admin team, bolstering user adoption and enabling their business divisions. Together, we have navigated challenges, optimized processes, and fostered a thriving CRM adoption journey.
What We Did
Managed Services

Sales Cloud 

Salesforce Integrations

Acquisitions Consolidation

Flexible Salesforce Consulting Methodology 

Manufacturing Success
Streamlined Sales Operations

Improved Quoting Process

Outsourced Salesforce Admin Team

Trusted Consulting Partnership

Salesforce User Adoption
Delivering refreshing water to the world has been Oasis International's commitment for more than a century. Today, Oasis is a global leader in the design, manufacturing, and distribution of clean drinking water systems such as bottle fillers, water or bottle coolers, drinking fountains, and water filtration solutions. 
In 2018, Oasis was acquired by Culligan Water, which was leveraging Salesforce® as its CRM platform to manage their operations as one of the largest water treatment companies in the U.S. 
Following their M&A agreement, Oasis needed to align under Culligan's tech stack umbrella, introducing them to the Salesforce platform. Therefore, finding a Salesforce consulting partner who had experience navigating post-acquisition org migrations was critical. 
The Oasis team was unfamiliar with Salesforce and therefore lacked the skill set or product knowledge to migrate their processes to the cloud. 
Given the extensive capabilities of that Salesforce platform, the Oasis team found it challenging to determine a precise starting point or identify their specific requirements to maximize their investment. What they were certain of, was they required support building out their sales processes for their two primary divisions on a global scale. Which drove them to address challenges like: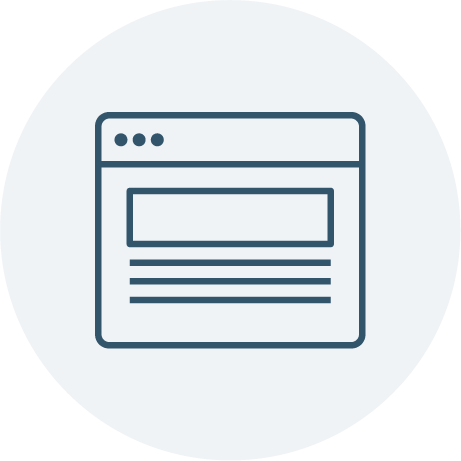 Lack of Salesforce best practices to implement, administrate and migrate their sales team processes related to pipeline, revenue and forecast into the system. Oasis was tracking and managing their data through Excel spreadsheets and their ERP, JD Edwards.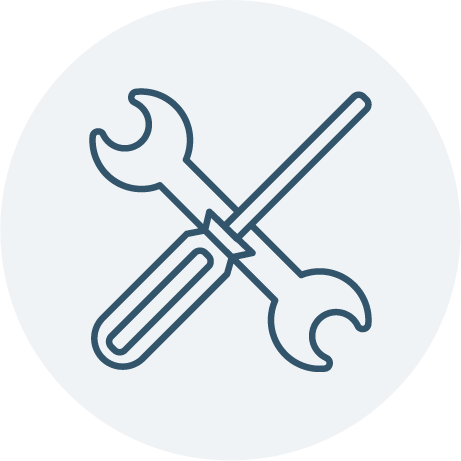 Due to their evolving needs and constant leadership decision changes while they grew, they required ongoing support to adapt their Salesforce system to respond to their ever-changing rhythms and workflows.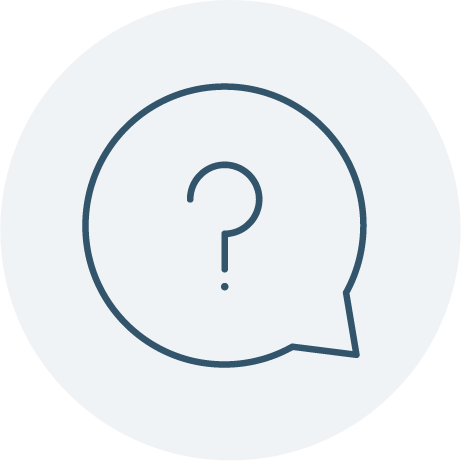 Inability to effectively onboard and train their sales team users resulting from the absence of an internal Salesforce administration team, while their holding company had expected performance results that relied on a successful platform adoption.
Torrent Consulting's Salesforce expertise and proven success within the Manufacturing industry generated trust with the Oasis team after being introduced. Because they required iterative support to implement and maximize Sales Cloud while following best practice guidance and also needed a flexible methodology that could adapt to their internal rhythms and workflows, a Managed Services engagement aligned perfectly with their expectations. 
With their partnership with Torrent Consulting, Oasis gained access to a dedicated team of certified experts with vast amounts of platform and Manufacturing experience. Our team has remained committed to supporting and advising Oasis throughout their transition, taking a consultative approach that emphasizes both task completion and a broader understanding of their CRM and technology stack. We have also been demonstrating the value of a comprehensive platform like Salesforce and how it can facilitate the scaling of their business growth.
These are some of the outcomes that Oasis has been able to achieve with Torrent Consulting's Managed Services ongoing support: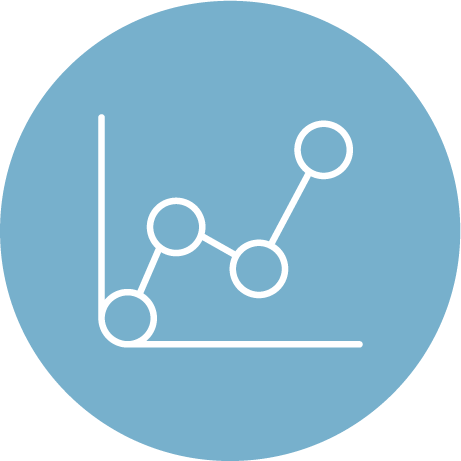 Improved sales and service operations: Migrating their sales processes from their former tools into Salesforce has given Oasis a more efficient and streamlined workflow across their business units worldwide. In addition, Torrent has enabled Oasis' decision makers to understand the platform functionalities and capabilities, leading them to standardize and simplify critical processes like quoting and RFQ approvals or pipeline and forecasting tracking for sales and production visibility. Ultimately improving their customer service and sales cycles.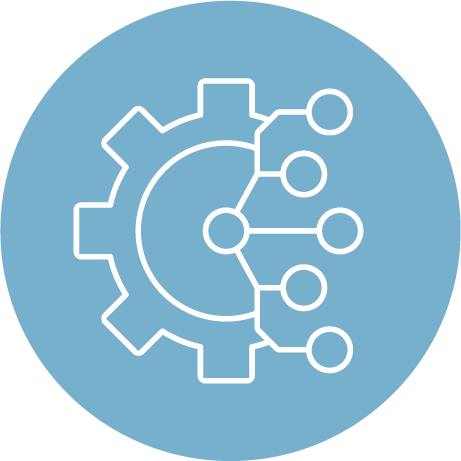 Optimized Salesforce system that responds to their changing workflows under platform best practices: Through our flexible delivery methodology, Oasis has found a partner who adapts to their internal rhythms and who they can rely on to identify, document, and propose optimal solutions that solve their pain points aligned to platform best practices. Each week, our teams collaborate together to prioritize enhancements and respond to questions their leadership or sales users may have. Torrent's Worklop App® helps both sides stay organized and provides task status visibility to Oasis leadership teams.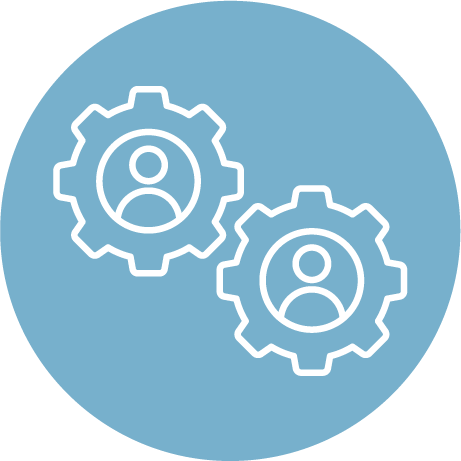 Trusted Salesforce admin team focused on their success: Oasis has relied on Torrent Consulting as their in-house Salesforce admin team, providing their different divisions with enablement resources to guarantee user adoption. With our support, their team can rely on us to onboard and train users while creating and updating critical process documentation.
The partnership between Oasis and Torrent Consulting has been built on trust, where our team's dedication to task execution, combined with our comprehensive knowledge of the Salesforce platform, sales, and manufacturing processes, has provided consistent support and guidance for Oasis in their Salesforce CRM adoption journey. And our consultative and iterative Managed Services approach has emphasized the value of Salesforce's extensive capabilities in driving their continued business growth.
You might be interested in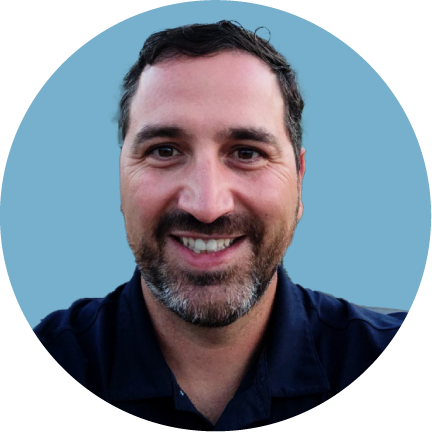 "Having grown up in a manufacturing family, I couldn't be more excited to see the transformation happening within the industry. My goal is to walk alongside organizations as they embark on journeys of positive change using the power of the Salesforce platform. I'm here to assist you whether you're just beginning this process or already well down the road."