Service Logic Unifies Business Units and Develops Tech-Stack Strategy for Sustainable Growth
At A Glance
Service Logic is a premier Energy and HVAC/Mechanical company servicing the US and Canada. Amid rapid expansion marked by multiple acquisitions, Service Logic embraced Salesforce® as their CRM system since 2009. However, maintaining individual platforms for each acquisition within Salesforce led to inconsistent processes and excessive admin demands. Torrent Consulting's Managed Services offered a strategic solution, segregating Sales Cloud and Service Cloud workstreams, introducing innovative tools, harmonizing business units, and providing consistent guidance for a robust Salesforce roadmap. This collaboration has generated substantial efficiency gains, targeted expertise, and holistic business growth for Service Logic.
What We Did
Managed Services 

Sales Cloud

Service Cloud

CPQ

Salesforce Integrations

Acquisitions Consolidation
Sales and Services Streamlining

Strategic and Innovative Salesforce Roadmap

Out-of-the-Box Salesforce Solutions

Salesforce User Adoption

Trusted Consulting Partnership
Headquartered in Charlotte, North Carolina, Service Logic is the US's largest privately held Energy and HVAC/Mechanical company. With 70+ years of experience, Service Logic delivers best-in-class energy solutions and top-notch client service.
As a leading provider specializing in evaluating, designing, installing, and maintaining commercial mechanical systems, Service Logic optimizes energy efficiency, reduces costs, and improves system performance for its customers in the US and Canada.
Focused on fast-paced growth, Service Logic has acquired multiple companies to deliver their offerings in different territories. They have leveraged Salesforce® as their CRM since 2009 and planned to consolidate each of their acquisitions' operations into the same system while ensuring that their specific processes, data, and tools were maintained. 
Service Logic has used Salesforce as their pipeline and customer relationship management solution over 15 years. Still, as they continued to acquire and onboard new companies into the Salesforce system, they faced the following challenges: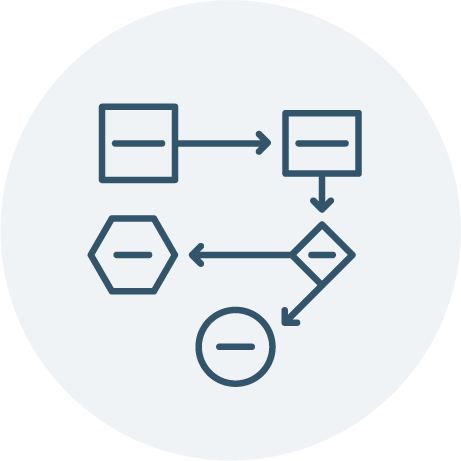 Small-scale projects occurred over time but without a comprehensive clean-up of their complex Salesforce architecture they struggled with inconsistent and inefficient sales and service processes.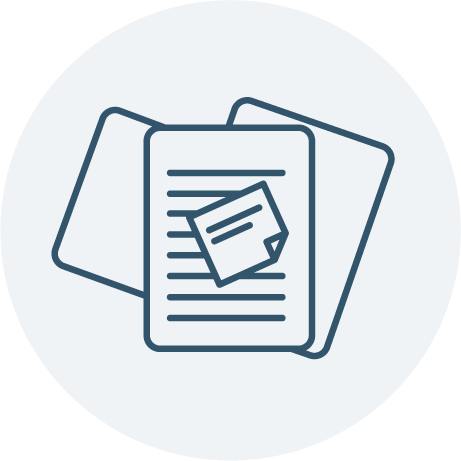 The workload of their small admin team became challenging to manage as they needed to integrate various ERPs from their acquired businesses.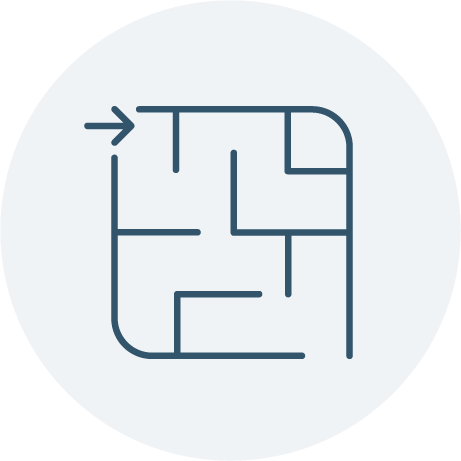 The lack of an internal skillset to maximize their CRM potential prevented Service Logic's ability to achieve the desired innovation they required for their Salesforce instance and business operations.
With pressure from Leadership to deliver value through their Salesforce platform investment — while their business was growing at an accelerated pace — their technology team required iterative yet steady support to ensure they reached their goal. This flexible, iterative delivery approach made Torrent Consulting's Managed Services engagement an ideal solution. 
Torrent Consulting's unique and flexible model of delivering work ensures high output and low operational lift, focused on enabling their team through the strategic and consultative approach required to maximize their Salesforce investment while also adapting to their internal workflows. 
Our Managed Services offering provided Service Logic access to a dedicated team of seasoned Salesforce certified experts with vast amounts of Salesforce and industry experience. Since 2019, we have been serving them as valuable partners, guiding them through a long-term technology vision and roadmap while providing support for high-impact enhancements that must be executed within flexible timeframes.
Working alongside a Salesforce consulting partner who established a strong, trusting relationship with their internal admin team has been crucial for Service Logic. These relationships have enabled us to address their needs through collaborative teamwork, reducing their technical skill gap and, ultimately, lightening the workload of managing ERPs enhancements.
Our team has provided value to the Service Logic business by executing the following solutions: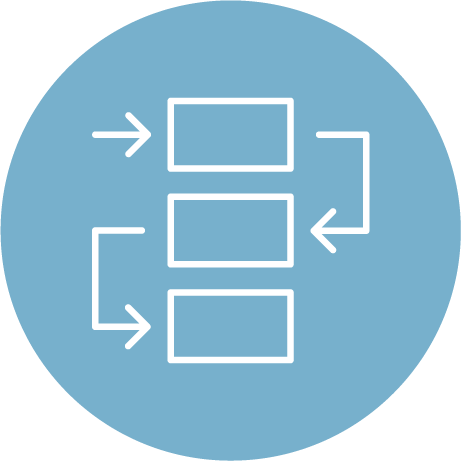 Separated Sales Cloud and Service Cloud workstreams to enable efficiency and in-depth expertise: Our Managed Services engagement started with their Sales Cloud and CPQ optimization to streamline key selling processes to improve effectiveness while adapting to the fast-growing rhythms of the business. Due to their satisfaction with the results, they also leveraged Service Cloud to track and support their vast number of acquisitions in Salesforce. Different use cases, processes, and stakeholders existed on each cloud, and we were able to offer two separate team workstreams equipping them with more in-depth knowledge to properly focus on their specific needs and giving them the ability to tackle company-wide enhancements faster.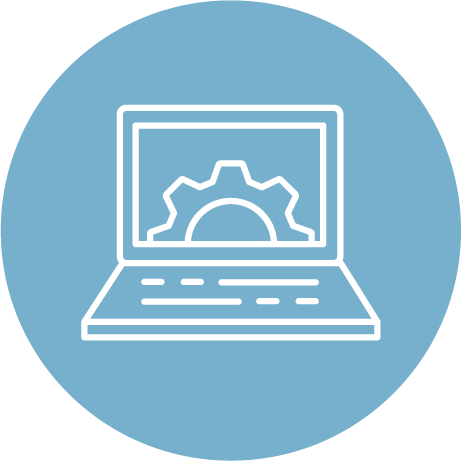 Innovative Salesforce solutions to enable their internal admin team: Through an extensive discovery and design process, we were able to help the Service Logic team uncover their desired outcomes, which without in-depth Salesforce experience, are not always easy to articulate. With those identified, our teams have exceeded their expectations with custom solutions such as a sales derby tool aligned to their incentive program, and a user provisioning tool (UPT) that reduces time and complexity for Admins to onboard users.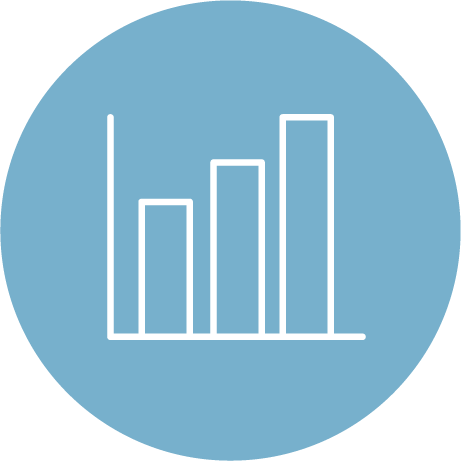 Integrating ERPs with Salesforce while maintaining user adoption: Torrent Consulting has been able to alleviate their heavy workload of maintaining, integrating, and enhancing a number of ERPs with their own processes and data. Ultimately, accomplishing their desired vision of having one-single data repository, and CRM system with enhanced processes that elevate user adoption across their acquisitions to help drive the business.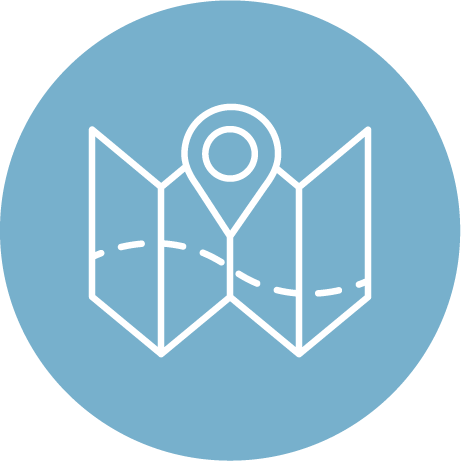 Consistent and strategic guidance to leverage their Salesforce roadmap: Our team has built a solid and trusted relationship with Service Logic's stakeholders. As they've gone through admin turnovers, having a stable Salesforce consulting firm has ensured that their platform roadmap and requirements are documented as internal admins have departed the company. In addition, we led a series of annual vision workshops to understand their evolving challenges and goals, but also gather feedback and develop their strategic tech stack roadmap.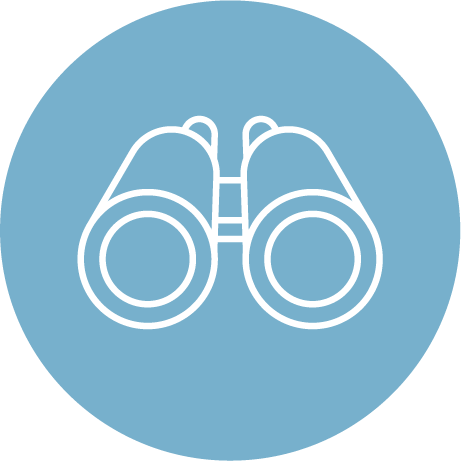 Ensuring visibility between Salesforce initiatives and leadership to justify platform investment: Service Logic's leadership required visibility into their Salesforce instance efforts to track their investment performance. Therefore, our team leverages the Worklog App® — a user-friendly task log app installed within their Salesforce org —  to report necessary information to leadership and keep workstreams organized.
In summary, our Managed Services partnership with Service Logic has yielded remarkable outcomes. By optimizing Sales Cloud and Service Cloud workstreams, we've enabled efficiency and expertise, developed innovative solutions for their admin team, seamlessly integrated diverse business units, and provided strategic guidance for their Salesforce and tech stack roadmap. Our transparent reporting ensures leadership visibility and informed decision-making, cementing our commitment to driving their success.
You might be interested in