What is social impact?
"A SIGNIFICANT, POSITIVE CHANGE THAT ADDRESSES A PRESSING SOCIAL CHALLENGE."
- The University of Michigan's Ross School of Business
How we think about it
Many believe social impact is the responsibility of nonprofits and charities, or else something for-profit organizations can only address by making donations. However, we believe that companies of all kinds can be a vehicle for change in a more direct way — a way that integrates impact into their day-to-day operations. We think of it as a third way of doing business.

At Torrent, we strive to combine business and impact in a way that not only works, but maximizes each side of the equation. That means for us, social impact isn't just a program — it's part of our DNA.
The challenge we're trying to tackle
One of our guiding beliefs is that talent is spread equally, but opportunity is not. We see this borne out in each of the communities that our five hubs call home, and it's why we're so driven to address issues surrounding economic mobility (the ability of an individual or family to improve their income, and social status, in an individual lifetime or between generations). At a time when technology has given us all kinds of ways to connect, it doesn't make sense that so many still lack access to education, jobs and other resources.
How we're tackling it
We recognize that poverty isn't only a lack of money — it's also the lack of a supportive network. That's why our efforts are focused on activities that help build and foster meaningful relationships. We partner with organizations focused on economic mobility in each of our communities, working together on workshops, mentorships and apprenticeships:
These initiatives are designed to have a cascade effect, with some workshop attendees going on to become mentees and apprentices — and, ultimately, integral members of our team.
Our goals
It's important that our model accomplish what it's meant to — extend opportunity to those in our communities with little access to it. In order to ensure we're making a real difference, we set concrete goals that help us measure our success.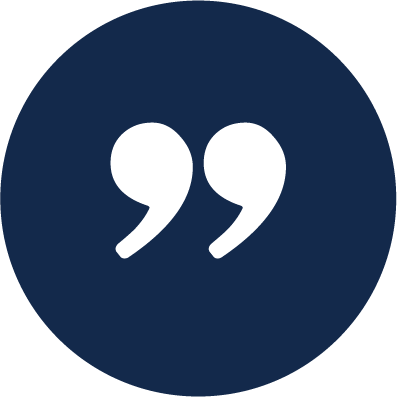 My time as an apprentice has been full of growth and learning, not only in Salesforce knowledge, but also as a person. It has offered an inside look into the business world while I'm still in college. Yet, the most important thing it has given me is the opportunity to have a successful future.
Daisy Nieva, Apprentice
By 2021,
we'll have accomplished the following:

apprentices have participated in our apprenticeship program

students have been impacted through our workshops and mentorship programs

of Torrent Guides have an avenue to engage in social impact in their own community and hub