Grow Your Salesforce® Career
Find your next career at Torrent Consulting — a premier consulting agency building business solutions on the Salesforce® platform.
You Deserve Career Growth
Whether you are new to the Salesforce ecosystem, or have been a Trailblazer for years, we have a plan to help you build your skills and grow your career. From onboarding and mock projects, to on-hands learning, boot-camps, and coaching rhythms — our purpose is to raise you up as a leader. View Career Paths →
You Deserve to Feel Respected and Valued
You shouldn't have to draw a hard line between who you are at work and who you are at home. Here at Torrent, we encourage you to be your true, authentic self. Where you can leverage your skills to do work that matters.
You Can Achieve Work-Life Balance
Your career doesn't have to get in the way of your personal well-being. At Torrent, we are committed to helping you develop a stronger sense of who you are and how you desire to make a difference in the world. Ultimately, enabling you to find meaning and purpose in your work and in your life.
You Can Do Work That Makes an Impact
While Torrent is most well known for delivering world-class Salesforce Consulting solutions, our company's purpose is to raise up leaders so that lives are transformed. One way that we live this out is with our Torrent Academy program — a two-year Salesforce Analyst training program, empowering marginalized Guatemalan youth to break out of poverty through formal employment. Learn More →
What It's Like to Work at Torrent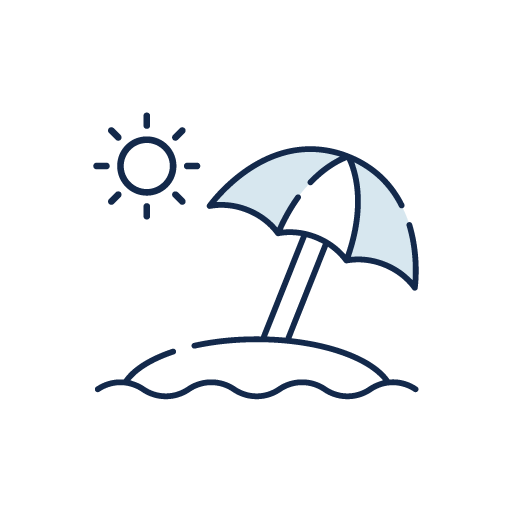 Unlimited Flexible Time Off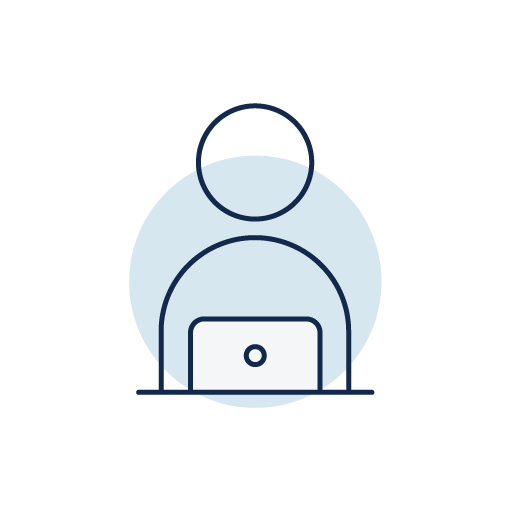 End-of-Year 1-Week Client Work Pause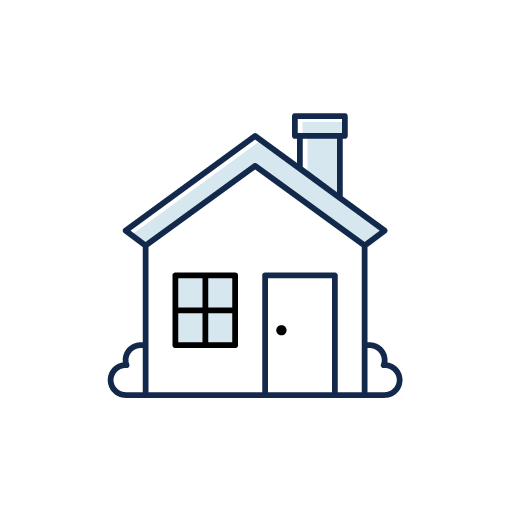 Remote Work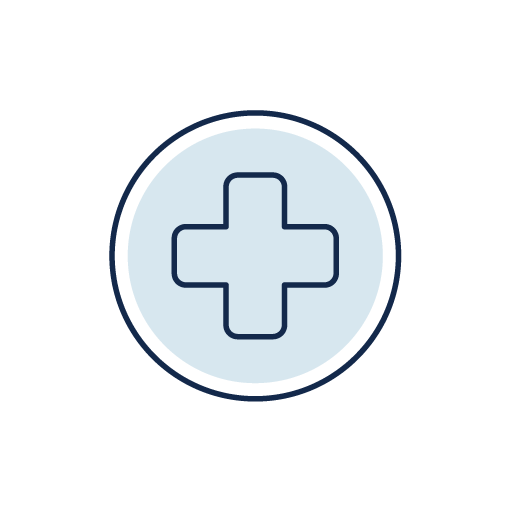 Medical Insurance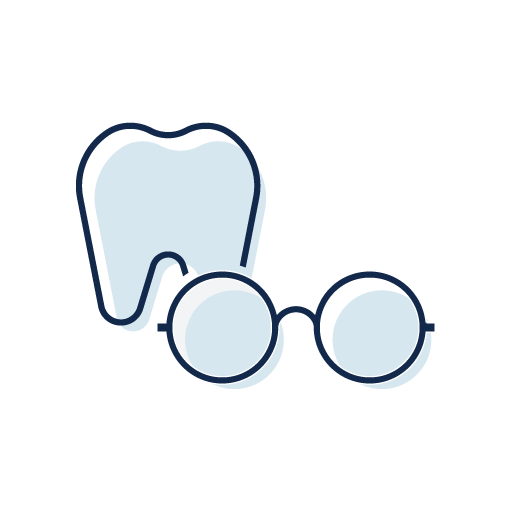 Dental and Vision Insurance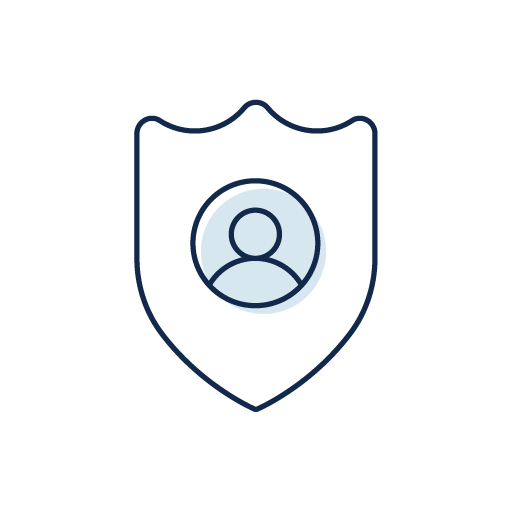 Life and Disability Insurance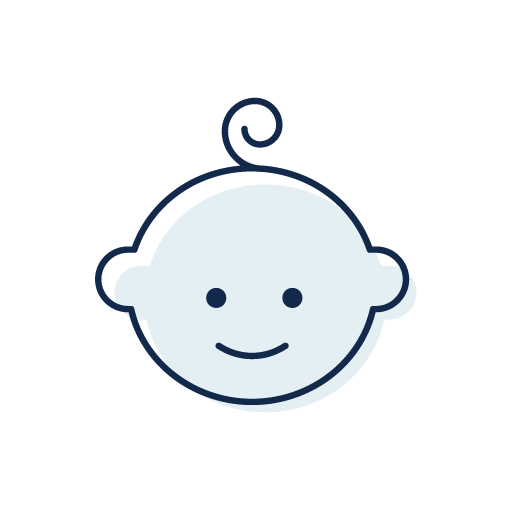 Paid Parental Leave for Moms and Dads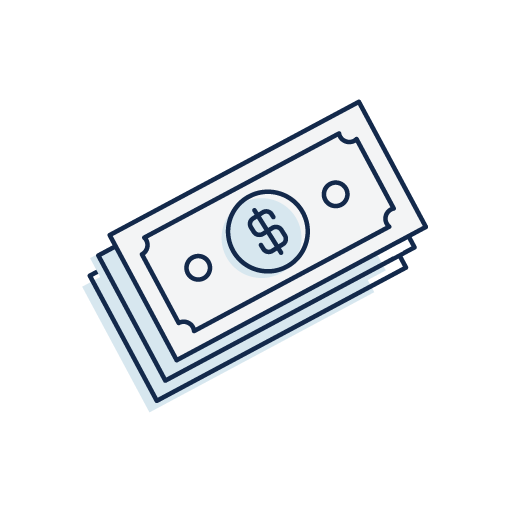 Company Quarterly Bonus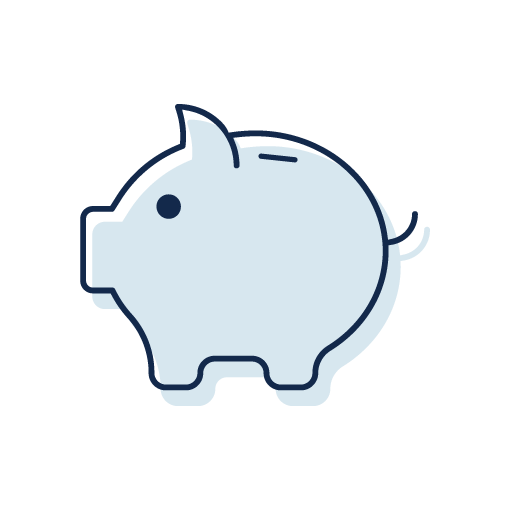 401K Plan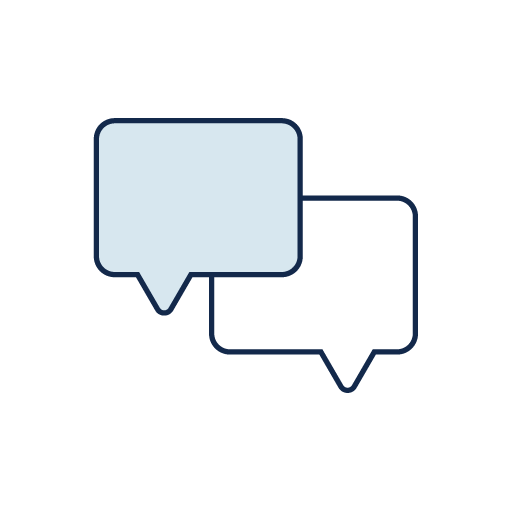 Employee Assistance Program

Find Your Next Career With Us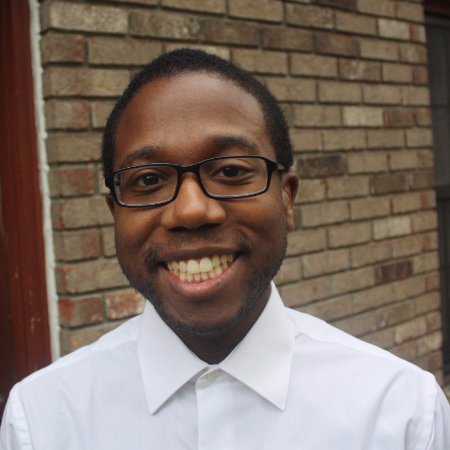 "Joining Torrent has allowed me to develop my technical skills while staying aligned to my personal journey. I wanted to discover how to expand my knowledge of what this tool (Salesforce) can do. And being motivated by bigger values, I didn't want my job to just be a job. I needed it to be connected to something more"
ADAM WILSON, SALESFORCE DEVELOPER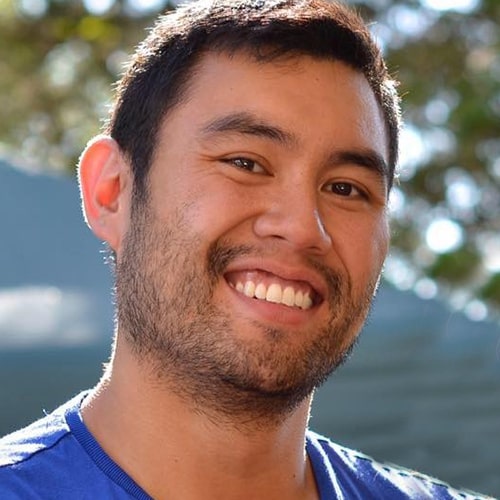 "At Torrent, I'm given a lot of runway and am able to recommend solutions in a way I believe will be most effective. The trust placed in me and the flexibility to try new things allows me to continuously grow & lead, day in and day out."
SAM OGDOC, SALESFORCE SOLUTION ENGINEER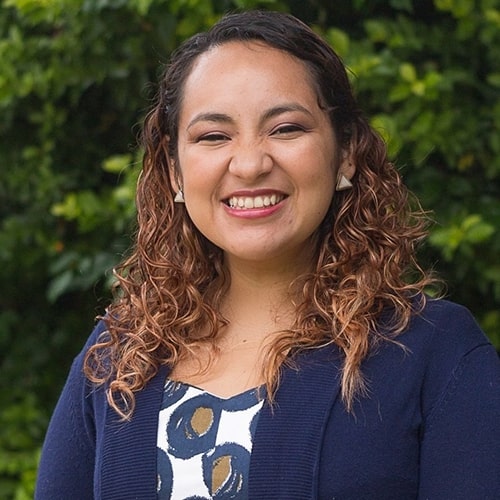 "Here at Torrent, I've seen how business can be a driver to change lives, and the best part is that it's in my home country. My dream is to see Torrent continue to grow and provide opportunities for everyone, even outside of the city so that others don't have to leave home like I did."
ANDREA MARROQUIN, SALESFORCE CONSULTANT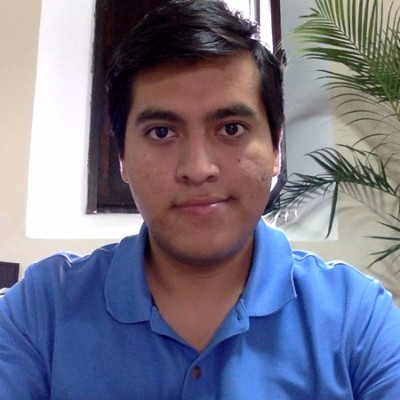 "It is often said that talent is distributed equally but opportunity is not. I'm grateful that Torrent came to Guatemala to provide those opportunities and raise up leaders. I joined a world-class company and appreciate being given so many opportunities to grow."
CHRISTIAN AGUIRRE, SALESFORCE TECHNICAL ARCHITECT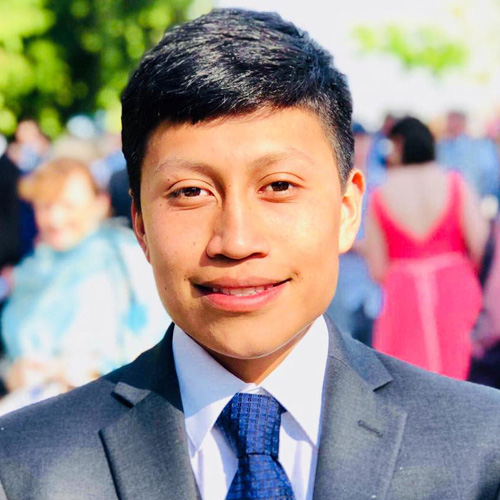 "At Torrent, I have the opportunity to teach and invest in others. This inspires confidence in them, and also myself. I'm super excited to share my knowledge and experience so they can grow in their roles and continue to learn."
ALVARO COJ, SALESFORCE APPRENTICE