Purpose
Enderly Coffee's purpose is to roast superior coffee while supporting the Enderly Park neighborhood through relationships, employment and support.
Charlotte, NC is one of the most difficult cities in the country to get out of the cycle of underemployment and poverty. Enderly believes that the solution to this is both education and sustainable employment. They focus on providing employment to their Charlotte neighbors, while sourcing sustainable products that are also good to global neighbors.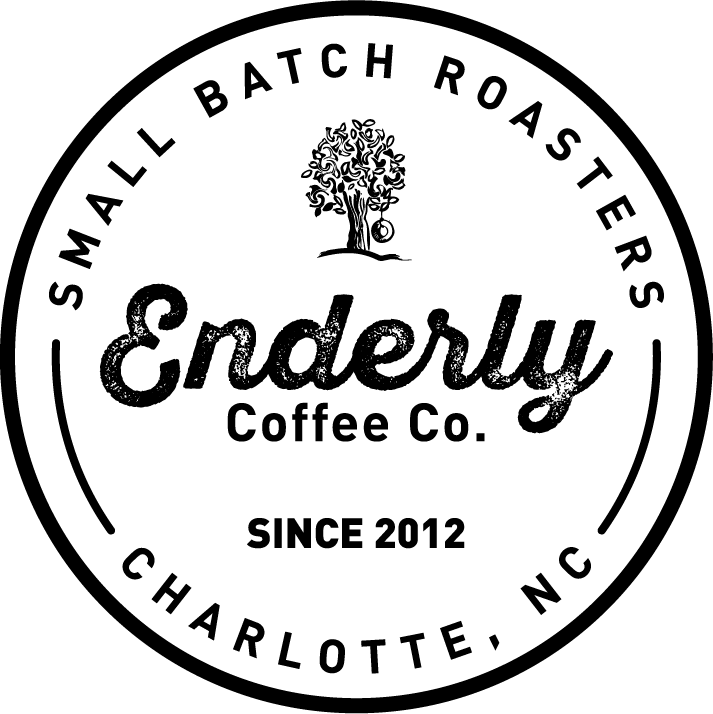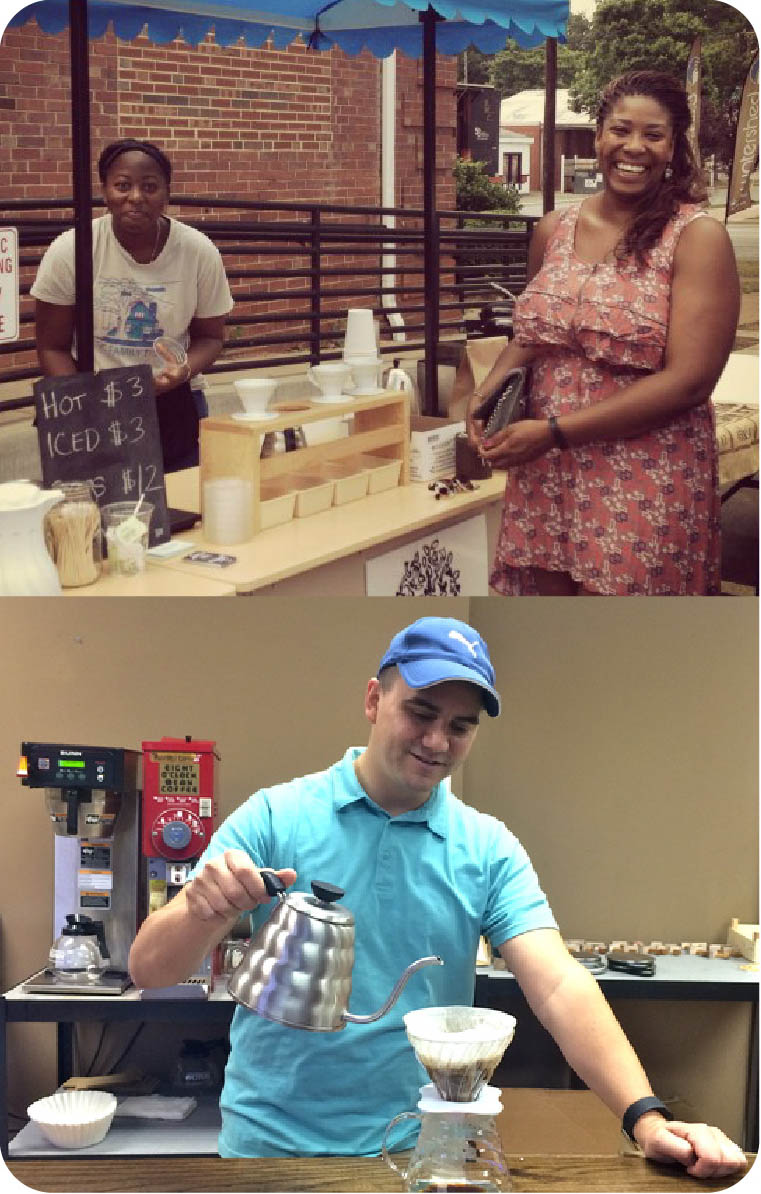 Story
Three years ago, Tony Santoro was a middle school teacher with an obsessive coffee habit. As he began experimenting with his coffee, he wanted to start a business that combined his love of roasting coffee with his commitment to underserved areas of his own neighborhood and city.
Enderly Coffee commits to buying beans from coffee farmers who are equally committed to justice in their own communities. A portion of every sale goes to support the Enderly Park neighborhood in Charlotte, and Tony is committed to hiring employees from the same neighborhood. The goal is provide economic opportunity in a traditionally disadvantaged area of the city.
In 2015, Tony was able to distribute more than 10,000 lbs of fresh, locally roasted coffee, increase revenue 3X over 2014 and provide more than 450 hours of employment in the Enderly Park neighborhood.
Impact
Torrent's Impact:
Torrent's impact on Enderly Coffee began when we hired Tony in 2014. He was able to leave his full time teaching job to learn more business skills and to focus more on his coffee roasting business. For most of the year, Tony worked for Torrent while also building his roasting business.
In 2015, Torrent provided a startup grant that allowed Tony to transition to his own business full time.
Enderly Coffee's Impact:
Enderly's community impact focuses on several key things:
Employment:
Second only to Baltimore, Charlotte is one of the most difficult cities in the country to escape poverty and underemployment. Enderly believes that business and employment is the factor that will break the cycle for people. They focus on hiring people from the Enderly Park neighborhood who often have a hard time finding employment.
Relationships:
Owners Tony and Becky believe that their success hinges on the relationships they develop. They, along with their two daughters, live in the Enderly Park neighborhood and are building a network that will help build their business and impact.
Sustainability:
As much as possible, Tony partners directly with coffee farmers who believe in justice for their own communities. This not only produces perfectly roasted coffee, but the knowledge that they are supporting farmers in their own global neighborhoods.