Start or Build Your Tech Career
Find your next career at Torrent Consulting — a premier consulting agency building business solutions on the Salesforce® platform.
Start Your Career in Cloud-Based Technology
If you are thinking about entering the tech space, why not do it with the #1 cloud-based customer relationship management (CRM) provider, Salesforce? With vast career opportunities, in-depth technical documentation, and a connected user community, you can easily build your skills and grow your career within the Salesforce space at Torrent Consulting.

Build Your Technology Career with Salesforce
Sick of using the same old technology? Ready for an exciting challenge? Salesforce is a fantastic cloud-based CRM that provides a full platform for developing custom applications. It's declarative and programmatic features gives out-of-the-box functionality while also lending the developer full control for customization.

You Deserve to Feel Respected and Valued
At Torrent, we believe in loving and serving through business, and that starts with our people — so we've built a culture where you come first. Where we don't expect you to draw a hard line between who you are at work and who you are at home. Where we encourage you to be your true, authentic self. Where you can leverage your skills to do work that matters.
You Can Find Work-Life Balance
Your career doesn't have to get in the way of your personal well-being. At Torrent, we are committed to helping you develop a stronger sense of who you are and how you desire to make a difference in the world. Ultimately, enabling you to find meaning and purpose in your work and in your life.
You Can Help Make an Impact in Guatemala
While Torrent is most well known for delivering world-class Salesforce Consulting solutions, our company's purpose is to raise up leaders so that lives are transformed. One way that we live this out is with our Torrent Academy program — a two year Salesforce Analyst training program, empowering marginalized Guatemalan youth to break out of poverty through formal employment. Learn More →
Salesforce is a U.S. software company that has created the world's #1 Customer Relationship Management (CRM) solution. Their platform provides CRM services and enterprise applications focused on customer service, marketing automation, analytics, and application development. From small businesses to tech giants like Google and Facebook, the Salesforce platform dominates the world market — with over 150,000 companies leveraging it to power their growth and solve their most critical challenges.
What It's Like to Work at Torrent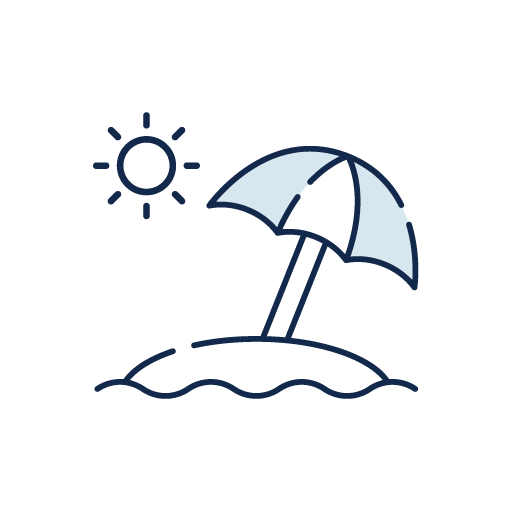 Unlimited Flexible Time Off + GT Holidays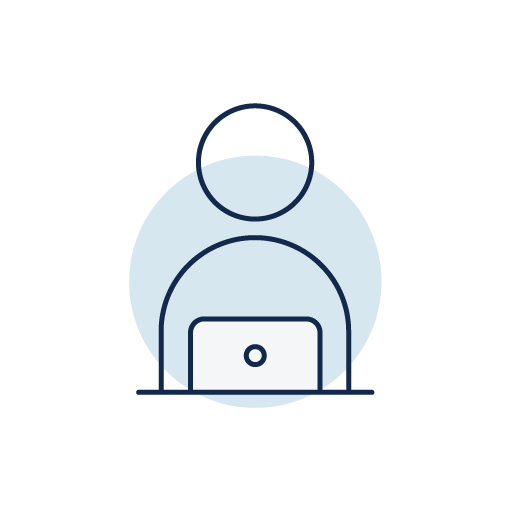 End-of-Year 1-Week Client Work Pause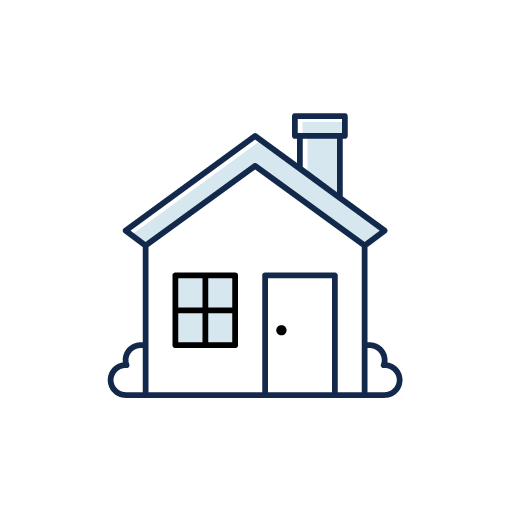 Remote Work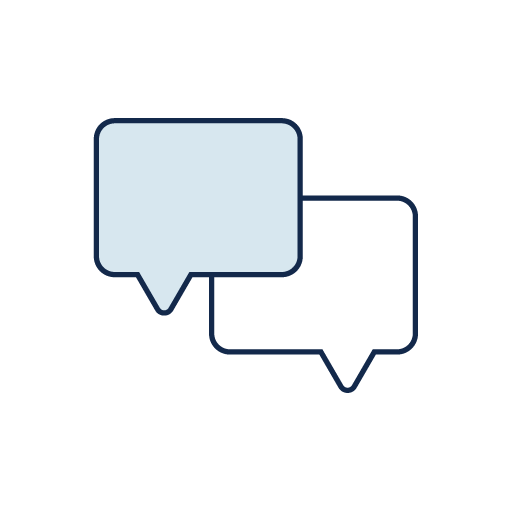 Paid Counseling Sessions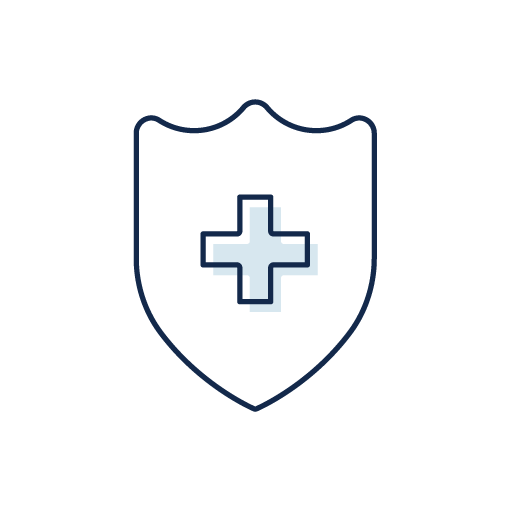 Private Medical Insurance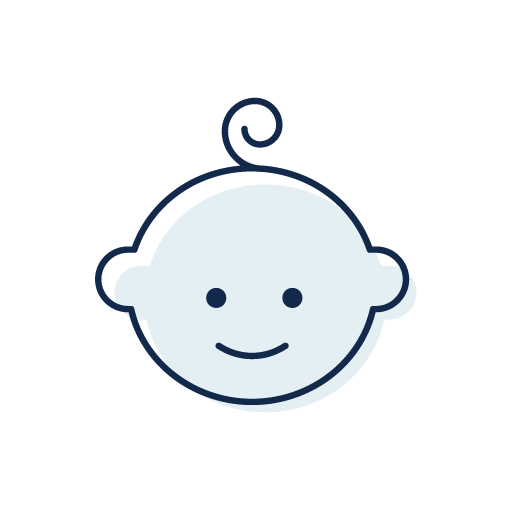 Paid Parental Leave for Moms and Dads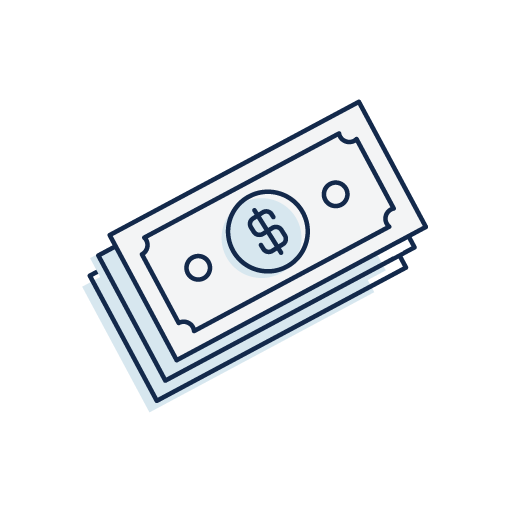 Company Quarterly Bonus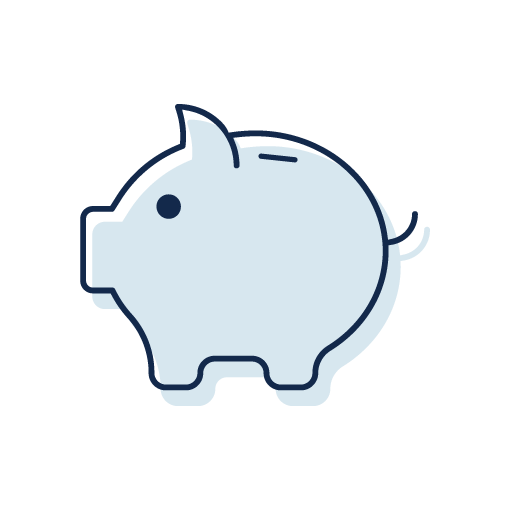 Savings Account + 3% Company Matching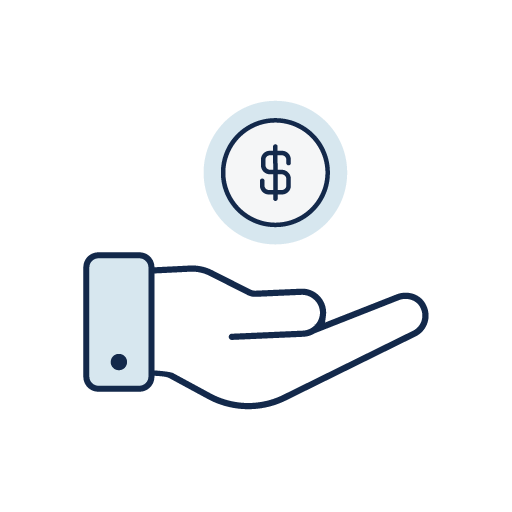 Interest-free Emergency Loan Program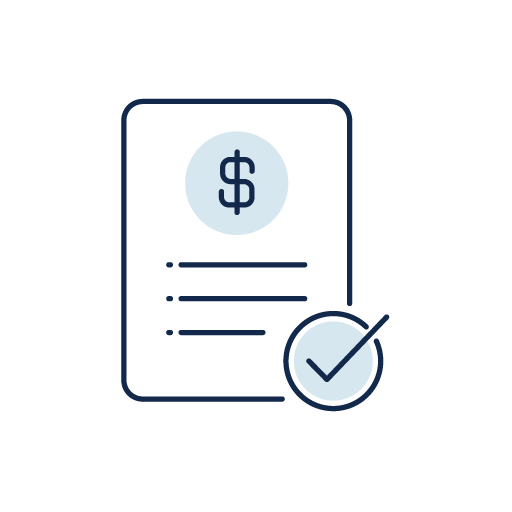 Bank Loan Partnership Program

Find Your Next Career With Us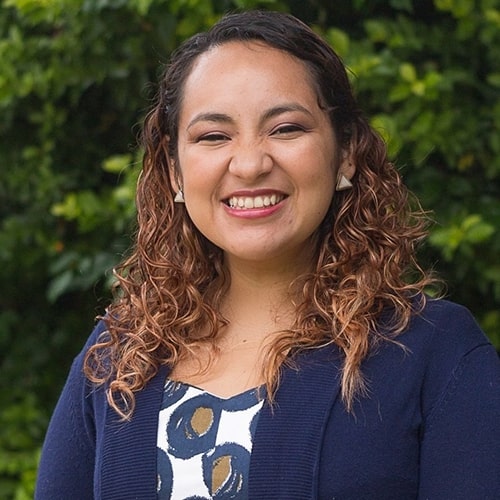 "Here at Torrent, I've seen how business can be a driver to change lives, and the best part is that it's in my home country. My dream is to see Torrent continue to grow and provide opportunities for everyone, even outside of the city so that others don't have to leave home like I did."
ANDREA MARROQUIN, SALESFORCE CONSULTANT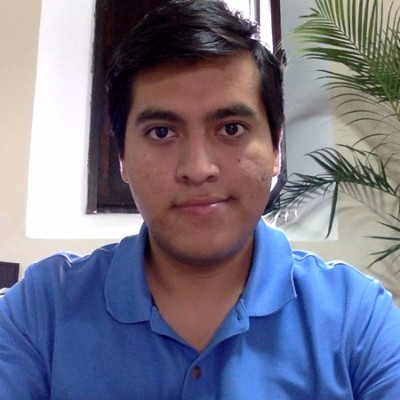 "It is often said that talent is distributed equally but opportunity is not. I'm grateful that Torrent came to Guatemala to provide those opportunities and raise up leaders. I joined a world-class company and appreciate being given so many opportunities to grow."
CHRISTIAN AGUIRRE, SALESFORCE TECHNICAL ARCHITECT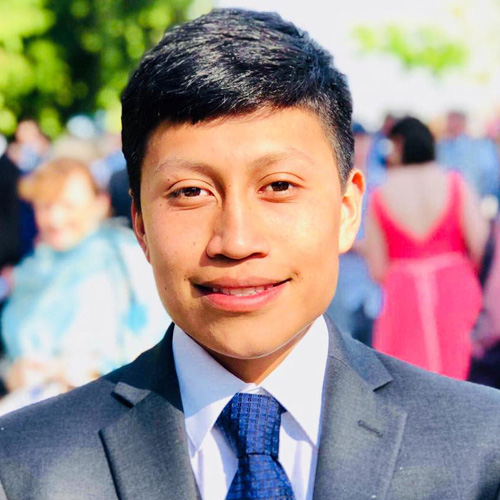 "At Torrent, I have the opportunity to teach and invest in others. This inspires confidence in them, and also myself. I'm super excited to share my knowledge and experience so they can grow in their roles and continue to learn."
ALVARO COJ, SALESFORCE APPRENTICE